Youi points to US study that finds marital status is almost as significant in car insurance pricing as age and gender; Says it has never rejected a legitimate claim based on marital status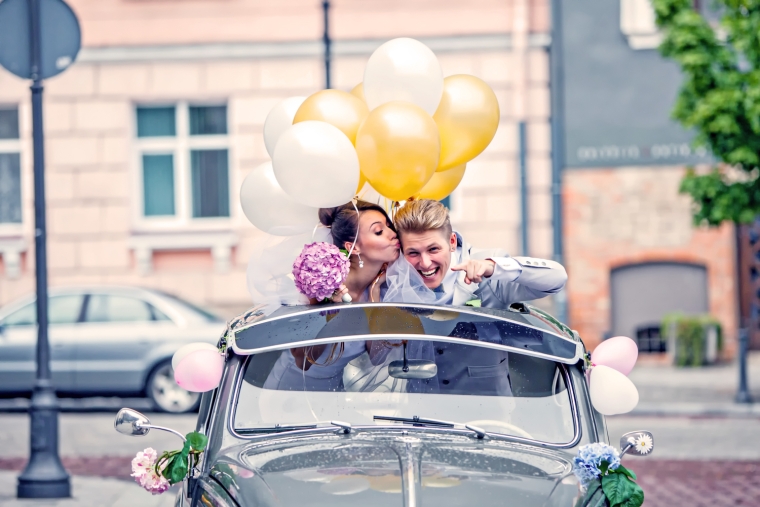 Youi has responded to a case study interest.co.nz published on Thursday, showing how it charges single and divorced people 16% to 21% more than married drivers for car insurance.
While the insurer declined interest.co.nz's invitation to provide an explanation around this price differential last week, its CEO Frank Costigan has now taken the opportunity to detail its position. In a statement he says:
"Youi New Zealand, like all other insurers, ask questions when it comes to working out a premium for car insurance. We ask more questions than our competitors so that we get to know our customers better in order to provide our customers with tailored solutions at the best possible price. 
"The questions we ask around marital status are statistically derived and not designed to discriminate against anyone married, separated or divorced.
"A recent USA study [InsuranceQuotes: National study USA (2015)] found that marital status is almost as significant in car insurance pricing as age and gender. On average, a married 20-year-old pays 21 percent less than a single 20-year-old for the same policy. As a result, most insurers in the UK and USA ask marital status when providing a quote for car insurance.
"Marital status is no different to age in so far as it's another statistical factor with the question more related to how much driving a customer does as opposed to their driving ability."
Providing her view on the case study's findings, Interest.co.nz's Jenée Tibshraeny on Thursday voiced her concerns around the particularly long list of questions Youi asks at underwriting (including one on marital status) increasing the likelihood of people accidentally providing the wrong information, or not updating their information, and thus risking having their claims declined. 
Costigan has responded: 
"By asking more questions and taking more information into account it provides a much more accurate risk rating. Greater accuracy in rating leads to less cross-subsidies making it fairer for everyone who has insurance.
"It is important to note that Youi has never and would never reject a legitimate claim based on marital status. To suggest otherwise is simply wrong."