CBL Insurance policyholders and beneficiaries advised to consider seeking cover elsewhere; Any costs they face will rank as an 'unsecured creditor claim' if the company enters liquidation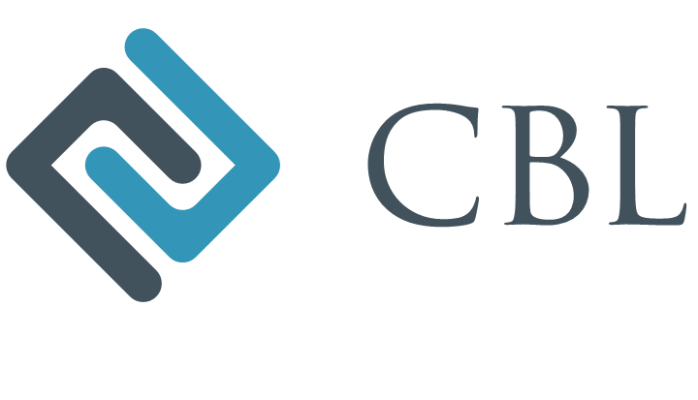 The interim liquidators of CBL Insurance Limited (CBLI) are warning that the company cannot currently settle claims. 
McGrathNicol partners, Kare Johnstone and Andrew Grenfell, say: "CBLI is not currently in a position to make any claim payments to any beneficiaries with a claim made under their insurance policy or bond.
"Insureds and beneficiaries should take appropriate measures to minimise their losses.
"Any costs incurred by claimants, which may normally be claimable under these policies, and for which the policies may be liable to respond, will rank as an unsecured creditor claim should CBLI not be able to pay its debts in full and enter liquidation."
Johnstone and Grenfell were appointed interim liquidators on February 23, further to a success application made by the Reserve Bank of New Zealand to the Auckland High Court.
CBLI underwrites Builtin New Zealand's Homefirst Builders Guarantee, among other products including contractor bonds, property deposit bonds, rental guarantee bonds, income protection and support for travel and cargo agents. 
They say: "Claimants should continue to keep CBLI apprised of all developments in respect of their claims.
"New claimants should continue to notify CBLI to ensure that their claims are registered. New notifications will continue to be assessed, but no claim payments can be made by CBLI in respect of their claim while the company remains in Interim Liquidation.
"As is the position with open claims, any costs incurred by claimants which may normally be claimable under their policies and for which the policies may be liable will be entitled to rank as unsecured creditor claims should CBLI enter liquidation."
Johnstone and Grenfell urge insureds and beneficiaries under CBLI policies and surety and financial risk bonds to get advice from their insurance brokers or advisors on whether they need to buy new insurance cover or secure additional or replacement bonds.
They say they are "investigating the business and financial affairs of the company with the purpose of ensuring the best outcome for policyholders and creditors".
They say any queries about claims should be directed to helpline@cblinsurance.com.