Vero stops offering excess-free windscreen replacement cover in bid to counter soaring motor claims costs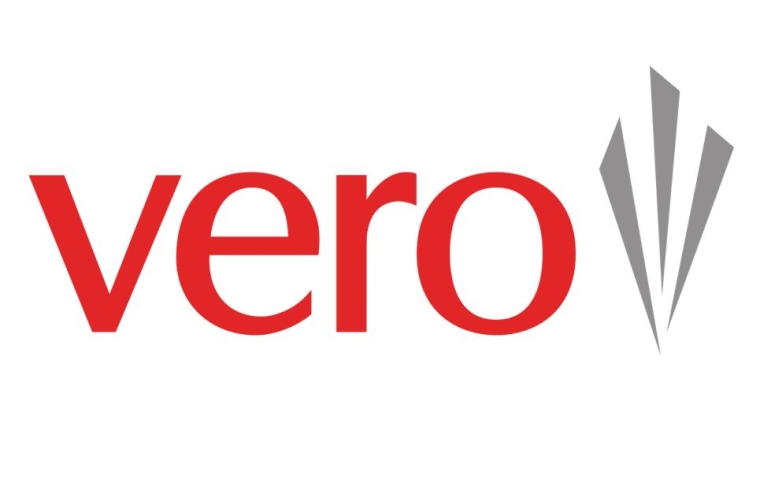 New Zealand's second largest general insurer, Vero, is no longer offering its comprehensive car insurance customers excess-free windscreen and window glass replacement.
Under Vero's new comprehensive car insurance policies released this month, it will only waive a customer's excess if the damage to their windscreen or widow glass can be repaired.
Previously, it would've waived this excess, regardless of whether the glass needed to be repaired or replaced.
The change affects 'Vero' branded policies, as well as ANZ, AMP Everyday Online and Warehouse Money compressive car insurance policies that Vero underwrites. Vero is owned by Suncorp. 
A Vero spokesperson says: "Because only approximately 7% of our customers claim for windscreen repair or replacement every year we believe these changes will only affect a small number of customers, and will assist us to keep premiums more affordable for the majority of our customers."
The way Vero previously dealt with windscreen damage was attractive compared to its competitors.
Policies underwritten by IAG and Tower generally only offer excess-free windscreen/glass cover as an optional benefit that policyholders can receive if they pay a higher premium.
Youi doesn't offer a windscreen/glass excess waiver at all.
An industry-wide issue
The Vero spokesperson explains why the insurer has made the change: "Following a review of our motor insurance book, Vero has identified that the frequency of vehicle glass claims we receive has risen sharply over the past few years.
"The rising number of claims, as well as rapid increases in vehicle technology, have contributed to a rise in claims costs for vehicle glass that we believe is not sustainable…
"The challenges for vehicle insurance appear to be industry wide." 
Industry figures collected by the Insurance Council of New Zealand show that the amount insurers have paid for private and commercial motor claims as a proportion of premiums has spiked in recent years, with the loss ratio for motor insurance rising from 65% in 2013, to 70% in 2015, and 77% in 2017.
So for every dollar insurers received in premiums in 2017, they paid 77 cents in claims. Put in context, the loss ratio was only 60% for domestic buildings.
Nonetheless, policyholders have been paying for these increased costs.
According to a relatively unscientific experiment conducted by interest.co.nz, comprehensive car insurance premiums rose by 20% from January 2016 to January 2018.
The Vero spokesperson says the insurer is also looking for ways of being more efficient.
"For example, we have recently opened our third S.M.A.R.T Repair shop in East Tamaki, which uses advanced technology to dramatically reduce turnaround times for small and medium collision damage, providing an exceptional customer experience and freeing up panel beating resource for larger repairs."
NZbrokers CEO Jo Mason believes other insurers are likely to follow Vero's lead in making policy changes, so suggests people check their policies when they come up for renewal.
Here is a copy of Vero's new comprehensive car insurance policy, and here's a copy of its old one. 
For more on car insurance, see this comparison interest.co.nz published in January. As per the above, note the changes to Vero's policy wordings.