Life insurer accused of mis-selling to Aboriginal people sidesteps questions about its rapid growth in New Zealand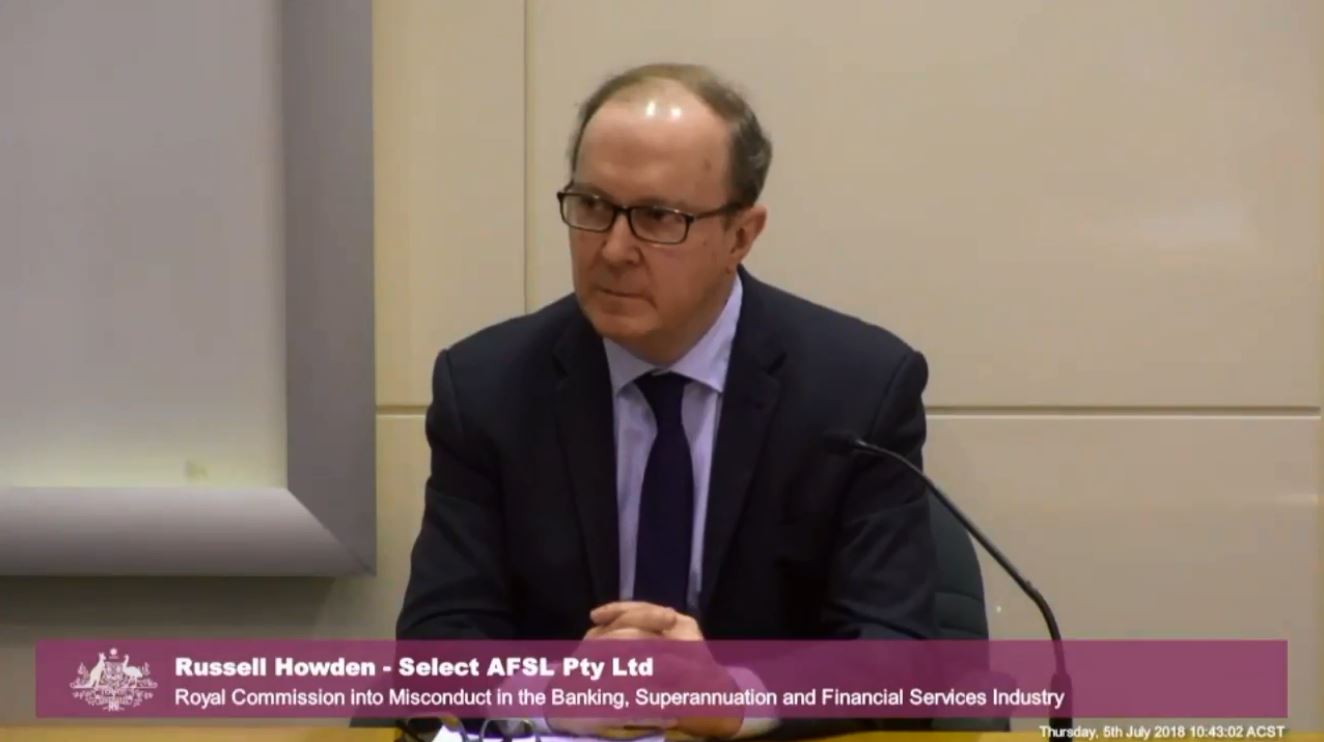 By Jenée Tibshraeny
One of the latest companies to get a Reserve Bank licence to sell life insurance in New Zealand isn't keen to talk about its "impressive growth", as its parent comes under fire for using appalling sales tactics targeting Aboriginal people in Australia.
Momentum Life - a subsidiary of the private Sydney-based company BlueInc Group - entered the New Zealand market in April 2016.
It sold products underwritten by Fidelity Life until it received a Reserve Bank licence in March to underwrite its own products. It currently sells life insurance, funeral and accident cover.
In a press release sent out in March, it highlighted the "impressive growth" it had experienced.
Momentum Life said it accounted for over 60% of the new "guaranteed life insurance business" sold in New Zealand in 2017.
Asked by interest.co.nz to verify the source of this figure, it referenced data collected by the Financial Services Council. 
Interest.co.nz understands Momentum Life's entrance to the market has taken a big bite out of the sizeable market share Cigna had in the new guaranteed life business space. This is despite Cigna's head of sales and marketing, Suzanne de Geus, clarifying that Cigna has still been increasing its sales of this type of product year-on-year. 
Asked how it managed to secure so much new business in a short space of time, Momentum Life attributed its success to:
Its well-crafted product offerings which are competitively priced and specifically designed for the New Zealand market to be easy for the consumer to understand and access;
Its effective digital marketing strategy; and
The strength of its partners.
It also noted that it "wholly outsources its distribution to registered New Zealand distributors".
Yet asked to explain what this means and comment further on its business, Momentum Life ceased communication with interest.co.nz.
Russell Howden, its CEO and managing director who's also BlueInc's founder and managing director, cancelled a meeting with interest.co.nz scheduled during a visit he made to New Zealand in July. Calls and emails to BlueInc's head of marketing have also gone unanswered.
Asked what involvement Fidelity Life had with the way Momentum Life marketed and sold its products, Fidelity Life's chief distribution officer Adrian Riminton said, "Our role was restricted to insuring their guaranteed acceptance funeral products."
He wouldn't comment further on whether Fidelity Life was comfortable with Momentum Life's sales tactics, or the extent to which it contributed towards Fidelity Life increasing its premium revenue by 5% in the year to June 2017.
Riminton did however say, "We're aware Momentum Life's parent company BlueInc recently appeared before the Australian Royal Commission and, like other insurers in New Zealand, we're watching the Royal Commission developments with interest."
'Appalling' conduct in Australia
The Commission at the beginning of July heard how a telephone sales person of another one of BlueInc's subsidiaries, Select AFSL, in 2015 offered an Aboriginal woman, Kathy Marika, hundreds of dollars in retail vouchers to convince her to hand over contact details of family, friends and colleagues, as part of an aggressive sales pitch.  
Even though the 60-year-old, whose first language isn't English, told the salesperson she didn't want funeral insurance as she already had some, she was called back and later persuaded to take out cover for herself, her three children, and five grandchildren.
When she called to cancel her 'Let's Insure' branded policy, she was convinced to keep the policy on the promise the next month would be free.
It was not until she approached Legal Aid NSW for help in 2016, that the company agreed to refund $1890 in premiums she had paid as an "act of goodwill".
Howden said there had been a spike in sales of funeral insurance to postcodes with large numbers of indigenous people in 2015, due to problems in its "referrals" programme.
He said the calls to the woman were "appalling", and the company blamed the spike in sales to indigenous people on incentives for staff that included a Vespa scooter and a three-day cruise.
He accepted the salesperson may have breached the Corporations Act by giving personal advice.
The Commission also heard how the Australian Securities and Investments Commission (ASIC) recently found 30% of the 55 calls it reviewed involved inappropriate sales tactics. ASIC earlier in the year concluded:
Our review of these materials gives rise to the following three main areas of concern about Select AFSLs sales model:
(1) poor sales practices with Select AFSL presenting as an outlier out of all firms in the review;
(2) very high cancellation rates within the cooling off period and lapses within the first 12 months, which is an indicator of poor consumer outcomes, and
(3) deficiencies in some of Select AFSLs processes and procedures that contribute to or drive poor behaviour, and concerns around a very sales driven culture that fails to focus on the consumer.
More than 100,000 customers
BlueInc's website says it provides insurance to over 100,000 people through Momentum Life in New Zealand and the Let's Insure, We Protect and Flexisure brands in Australia. It also provides venture capital.  
While Momentum Life has an office in Auckland, its executive leadership team is the same as BlueInc's.
As for Momentum Life's board, Howden is its managing director. He started his insurance career in South Africa and founded the Australian life insurance company PrefSure Life in 2000.
ICBC NZ director and former BNZ chief risk officer, Martin Philipsen, is its non-executive chairman. Former China Construction Bank NZ deputy CEO, Lloyd Cartwright, and former Hannover Re general manager of business development, Thomas Grogan, are its non-executive directors.
BlueInc's website doesn't say who is on its board.
St Andrew's Life Insurance underwrites Let's Insure and Flexisure products, while Hannover underwrites We Protect products.
Unanswered questions 
These are some the questions that interest.co.nz put to Momentum Life, but hasn't received answers to:
What assurances can Momentum Life provide that it hasn't targeted vulnerable New Zealanders in the same way it has targeted vulnerable Australians in its sales and marketing?
What does Momentum Life's "effective digital marketing strategy" entail?
Momentum Life attributes its success partly to the "strength of its partners". Who are these partners?
Does Momentum Life, or has it in the past, used telephone marketing?
Where are Momentum Life's call centre staff based?
How does Momentum Life use personal information those who enter its competitions provide?
How many of Momentum Life's staff are based at its Newmarket office?
How are Momentum Life's sales staff remunerated? 

*This article was first published in our email for paying subscribers early on Wednesday morning. See here for more details and how to subscribe.