Gibraltar-based insurer, caught in the CBL web, reaches agreement with one of its subsidiaries while it sues another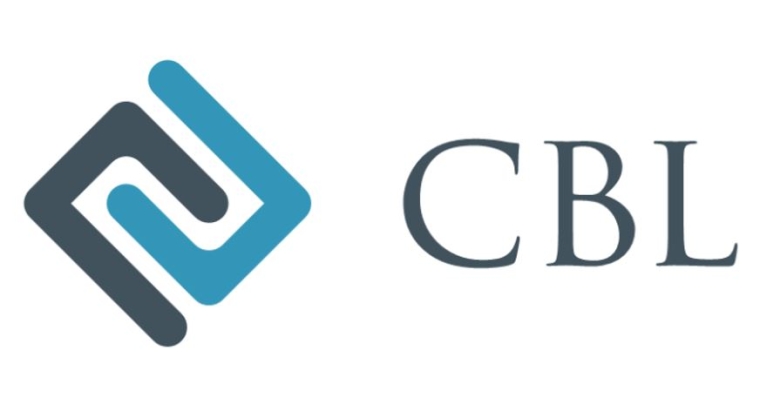 A Gibraltar-based insurer that has fallen victim to CBL Insurance's (CBLI) woes has agreed to forgo the reinsurance payments owed to it by CBLI - for a price.
Elite Insurance Company and CBLI's interim liquidators from McGrathNicol on August 1 reached an agreement that aims to "provide for the commutation of all reinsurance liabilities which CBLI owes to Elite in return for a payment of cash and other assets by CBLI".
McGrathNicol, in a notice to creditors, said while the terms of the agreement are confidential, it will "improve the financial position of CBLI in respect of the remaining creditors". 
The proposed transaction needs the Reserve Bank of New Zealand's (RBNZ) approval so will be heard in the High Court at Auckland on August 30 and 31.
Consensus at one end, litigation at another
Meanwhile Elite is reportedly suing another company in the CBL group - the Luxembourg-based brokerage Securities & Financial Solutions Europe SA (SFS).
The publication Law360 on August 3 reported Elite is trying to recover about €14.5 million of insurance premiums that SFS collected on behalf of it, but allegedly didn't pay it.
Elite claims SFS paid the premiums to "various different entities and other accounts not authorised by the claimant [Elite]".  
Law360 said the case is before the High Court of Justice of England and Wales.
CBL Corporation (CBL) - CBLI's NZX-listed parent - in October 2016 got regulatory approval to buy a 71% stake in SFS for NZ$150 million.
At the time CBL said SFS was France's "largest specialist producer of construction-sector insurance and CBL's largest single client".
Elite the trigger
Elite (which at the beginning of the year was sold to a Bermuda-based group of companies that specialises in discontinued insurance businesses) is key to the CBL story.  
Gibraltar regulators in July 2017 ordered Elite to stop issuing and renewing products due to concerns over CBLI's ability to meet its reinsurance obligations, particularly in the context of its exposure to the French construction industry.
This triggered the RBNZ later in July to direct CBLI to bolster its solvency and not increase its exposure to Elite or acquire new insurance business generally without its permission.
With CBLI unable to meet this solvency standard, the RBNZ in November ordered CBL to consult with the regulator if it or its subsidiaries made transactions worth more than NZ$5 million.
When CBLI breached this directive, the RBNZ in February successfully asked the High Court to appoint interim liquidators to CBLI.
Why CBL shareholders should be interested in CBLI's affairs
Yet the High Court hearing to consider the RBNZ's application to liquidate CBLI has been postponed three times to an unspecified date. 
Interest.co.nz suspects Elite's battle to recover what it's owed from CBLI and SFS might go some way to explaining the reason why.
This CBLI hearing is crucial in determining what happens to CBL.
CBL's voluntary administrators on August 7 essentially said dealing with CBL was on hold pending CBLI's affairs being resolved.
They said CBLI was a "key consideration in assessing the potential options for the group, including the restructuring plan that is being proposed by two of CBL's directors".
"The position of CBLI also impacts on CBL Insurance Europe, another of CBL's subsidiaries…
"One of the options we are considering is whether to proceed with resolving the position of the companies that are in administration despite not knowing the outcome for CBLI, but at this stage that is not our preferred option."
CBL's watershed meeting will be held no later than November 17.
CBL has been in voluntary administration since February. It had a market capitalisation of NZ$747 million when the trading of its shares was suspended in February.
The Serious Fraud Office, Financial Markets Authority and RBNZ are also investigating CBL/CBLI.  
*This article was first published in our email for paying subscribers early on Monday morning. See here for more details and how to subscribe.