S&P downgrades AMP Life's credit rating by a notch 'as a result of fallout from the Royal Commission revelations'; NZ managing director says impact on NZ is immaterial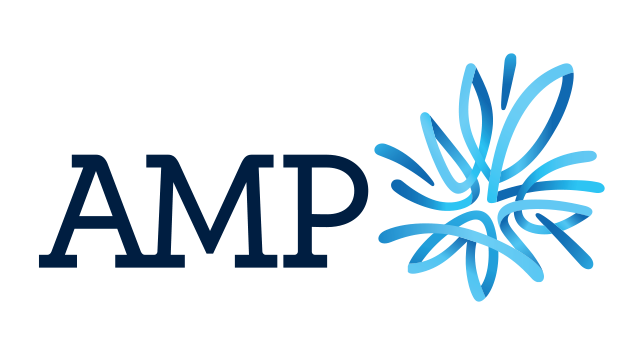 Misconduct brought to light in Australia's financial services royal commission has seen Standard & Poor's downgrade AMP Life's credit rating from AA- to A+.
AMP's life insurance business in New Zealand is part of AMP Life.
The ratings agency says the downgrade "reflects a deterioration in the creditworthiness of the entire AMP group as a result of fallout from the Royal Commission revelations".
Among other things, the Commission revealed AMP had charged customers fees for no service and then worked at board level to deceive a regulator about the practice.
The Commission triggered the resignations of the company's CEO, its chairman and several other executives.
"Following our review, we believe the AMP group's competitiveness has weakened as a result of the damage to its brand and reputation," S&P says.
"Recently announced remediation actions costing the group in excess of A$400 million in fiscal 2018 have undermined the group's earnings and there are indications asset management flows have also suffered.
"In addition, the insurance risk business continues to underperform our expectations…
"The negative outlook reflects the potential for further rating pressure related to the group's capitalization as a result of potential penalties, fines, legal action, or further remediation action.
"We could lower the ratings over the next two years if AMP group's:
Capital position weakens, for example, as a result of any costly remediation requirements; or
Competitive position worsens, for example, from a deterioration in operating performance relative to peers.
"A return to a stable outlook is possible over the next one to two years and would reflect evidence that remediation efforts have improved risk management while the group maintains its robust capitalisation and strong competitive position."
AMP New Zealand's managing director, Blair Vernon, is continuing to distance the group's New Zealand business from the Australian one.
"Today's announcement is not unexpected," he says.
"There's no material impact on our business and products or services...
"AMP New Zealand is a strong business and our customers are well protected.
"Life insurers operating in New Zealand, including AMP Life Ltd (the insurer for AMP's wealth protection products in New Zealand), are overseen by the Reserve Bank of New Zealand, and must comply with capital and solvency requirements to ensure we can meet our obligations to policyholders including paying any claims – like the AMP New Zealand customers who in 2017 received $225 million in claims payments."
S&P has maintained its A rating on the AMP holding company.