AMP agrees to sell NZ and Aust life insurance businesses for A$3.3 billion; Plans to float its NZ wealth management (including KiwiSaver) and advice business on the share market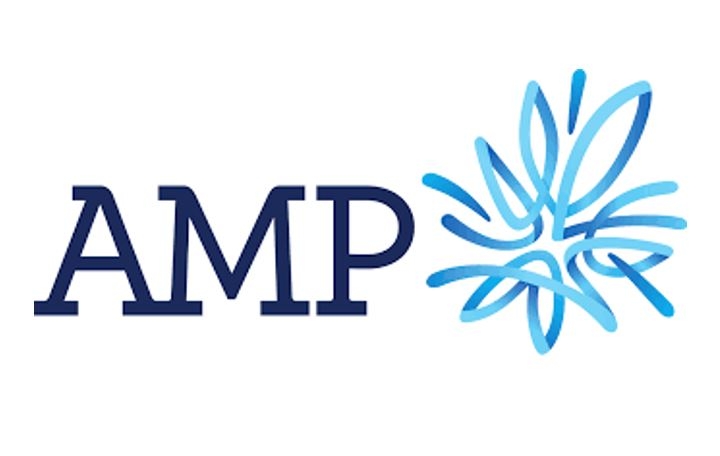 AMP has agreed to sell its New Zealand and Australian life insurance businesses for A$3.3 billion to a company that specialises in buying insurers undergoing restructures.
It has also announced its intention to divest from its New Zealand wealth management (including KiwiSaver) and advice businesses via an initial public offering (IPO).
AMP joins ANZ and CBA by flogging life insurance
The sale agreement will see Resolution Life acquire AMP Life by the second half of 2019, subject to regulatory approvals.
About 200,000 New Zealand life insurance policies will trade hands in the process. 
Resolution Life, which has operations in the US, UK and Bermuda, has committed nearly US$14 billion of equity to acquire 27 life insurance companies since 2003.
AMP's acting CEO, Mike Wilkens, says the sale agreement will simplify the group's portfolios and free up capital.
With talk of a sale having circulated for some time, it will also provide shareholders with certainty.
Wilkens expects AMP's staff to "largely transfer with the sold businesses".
AMP says the value of the sale equates to about 82% of the "pro forma embedded value" of the businesses as at June 2018.
The agreement sees Resolution Life assume risk and profits of the businesses going back to July 1, 2018.
Speaking to interest.co.nz, AMP New Zealand managing director, Blair Vernon, explains this means Resolution Life will take on the economic risk of the businesses until the sale goes through.
The agreement sees AMP join the likes of ANZ and CBA, which recently sold their life insurance businesses in New Zealand – OnePath Life and Sovereign – to insurance companies Cigna and AIA.
Vernon says the trend reflects the fact that "globally there is a more efficient capital pool available to back insurance obligations than necessarily having them embedded in banks and wealth management companies". 
"There is also a level of specialisation in terms of running insurance businesses that I think there's a global skill set in."
Asked about the extent to which "regulatory risk" has prompted banks and wealth management firms to ditch their life insurance businesses, Vernon says: "We don't think that the regulatory risk attached to insurance, or the advice on insurance in New Zealand, is a particular issue...
"We've been uncompromising in our approach to good conduct."
Resolution Life's chairman, Clive Cowdery, says the sale agreement is consistent with Resolution's strategy to grow beyond its traditional markets in Europe and the US.
He sees scope for "further consolidation in the Australian life market".
For more on the flurry of life insurance business sales in recent times, see this piece. 
AMP NZ boss keen to see float happen on NZX
Turning to AMP announcing its intention to float its advice and wealth management (including KiwiSaver) business on the stock exchange in 2019, the idea is for this to create a standalone New Zealand business.  
Note AMP is the country's fourth largest KiwiSaver and retail funds provider. 
While AMP is dual-listed on the New Zealand and Australian stock exchanges, it can't at this stage confirm the platform(s) on which the IPO will take place.
However Vernon says: "One could naturally assume there's an NZX focus, but the extent to which it is beyond that will be subject to market conditions and the advisors acting for us…
"From a New Zealand point of view, I'm pretty keen to make sure that it's a successful activity locally."
The IPO is also subject to regulatory approvals.
AMP says its New Zealand wealth management and advice business has 2018 financial year pro forma operating earnings of about A$40 million on a standalone basis. 
Vernon assures an IPO won't impact AMP's KiwiSaver and other investment funds.
He says there's no need for AMP customers to take any action or be alarmed by anything.
"Funds invested in AMP New Zealand superannuation and managed investment products are held on behalf of investors by an independent Supervisor licensed and overseen by the Financial Markets Authority, and that Supervisor provides oversight of the Manager who must act in the best interests of members," AMP explains.
AMP customers can see this page for more information.