Investor Tony Morgan is reminded of what is really important, even as he is greeted with a very strong result from one of his investments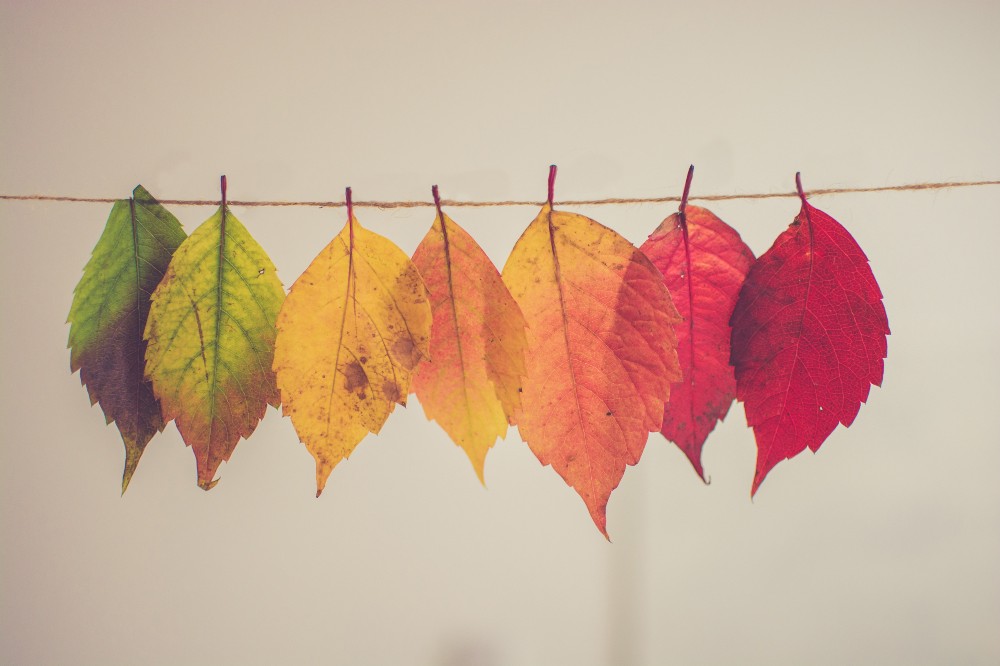 You learn every day.
I fumbled earlier in this past week. I must do better; I repent.
Early on Tuesday I was messaged and reminded of a memorial funeral to be held later that day for an acquaintance, Mike (82) who had died in late August.
I was tired and sore and just not in the mood to jump in the Toyota and travel almost two and half hours. Surely face masks were to be worn and there would be hundreds of people attending, so the option seemed to quickly slip my mind.
Also, just after 8.30am we had an update from Sky TV (SKT, #49 at the time) that earnings were much better than expected (and its capitalisation is up +38% in a week). Since we own quite a few SKT shares I was overjoyed with the news, celebrating with my wife the wonders of Sophie Maloney team's success. She had once again pulled the rabbit out of the hat for us small shareholders.
The stock quickly moved up as the market opened at 10am, now to #45 in the NZX50. I was glued and reading to understand the SKT news, trying to decipher why all this good news was magically appearing given the all the recent pandemic lockdown restrictions, especially as hospitality and tourism businesses are significant commercial clients for Sky TV.
I did not listen to the conference call so I am no so much wiser, just happy that Sophie is really taking control and showing us the way with a fresh set of eyes and new management team. It is great when you can trust the top echelon to get on with it. Fantastic.
But in those few moments of exhilaration I forgot about what matters most. I was more focused on counting the pennies rather than taking the time to show my respects.
I had previously wanted to attend the funeral, but it was delayed time and time again with the Covid-19 restrictions.
Mike was the father of Lyall who leases our farming block, so we had known him for ten years or so.
He was that guy who had all his mind faculties together, but his body had taken a beating and his nine lives were coming to an end.
Mike was in the zone - the zone of tranquillity, of calmness, of knowing without having to say many words. And he was a man of his word.
He would say what he thought without having to think through the consequences. He called a spade a spade.
He showed us the way; he was always positive, always curious. He was really interested in how the grass was growing, how the cows were doing a great job eating all that Pampas growing wildly on the hills.
He had great awareness. As a born and breed hunter, he knew the land and how life and death meet each other. He had no fear, free of its debilitating consequences.
The man was authentic.
Money was not his concern (other than being very frugal) as he had done his time, was loaded (between you and me) in any case, but that was there for the future generations.
The guy liked a beer or two, but that was his limit. He knew the rules, was disciplined.
The Other Day
Earlier this year as I retreated from the Marokopa Kai fest I had to go, the tide was right and the sun was fading, I had to get home.
Mike gave me a ride on his trusty quad. I quickly walked into the river to cross and waded the 70 odd meters through chest height water before safely making the other side.
Bugger, I had forgot to shake hands and say a real thanks. I thus looked around and there he was across the great river, still waiting, waiting to make sure I was all safe. I waved. He kind of waved back, then moved his vehicle around and was off, off in to the glistening sunset as I strolled quietly and lonely home.
These moments of metaphysical existence, these human interactions, are gems of reality, that sometimes we take for granted. I didn't take those meetings with Mike for granted, but I did this last Tuesday. I forgot what that real, tangible, human endeavor is really about. That journey that all of us take and how important it is that we take our time to step back and appreciate and show our thanks for being, for being alive and having those lovely moments together.
Every one of us are authentic and provide each in our interactions with some feedback and perspective of who we are in actual fact. That a ticker code represents a company is one thing. But behind any company are many people, maybe hundreds or thousands. We cannot forget that. We can forget the daily grind of stock prices going up and down and the news that helps the beat. But one day of trading doesn't matter.
What matters is that we remember today is important to our overall health for tomorrow. And within that space of doing, keeping aware and focused on those interactions that you cherish as they will not last forever.
Do your best and learn from my blunder earlier this week.
I am.
Thanks Mike for your time and presence.
---
Tony Morgan has run a portfolio management business and an equity brokerage, both of which were purchased by Craig Investment Partners. He now runs a small family office that invests globally. Other articles in this series can be found here. And the profiles of all the NZX50 companies can be found here.