KiwiSaver is avoided by the self-employed even though they need it just as much as everyone else. They face extra stresses and hurdles, so Martin Hawes welcomes the proposal to change incentives for this group to join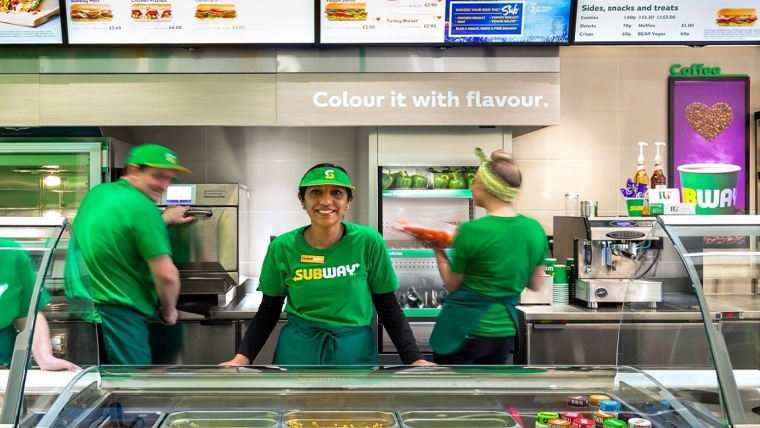 Except for one year, I have spent all my working life self-employed. Last week I came out in the media strongly in favour of a Retirement Commission proposal to help the self-employed into KiwiSaver. This is a very large group (the self-employed) who do not have regular pay-days and many of whom are probably doing little or nothing about funding themselves later in life.
As the "gig economy" becomes more common (and, maybe, eventually becomes the norm), policy makers cannot assume that everyone has what they themselves have: steady employment, with a regular, dependable paycheque every second Thursday. There is a big and growing group of self-employed in danger of being forgotten and left behind. I think they need some help.
At the moment, Government will contribute 50c for every dollar contributed by a member up to a maximum of $521 per anum aged18 to 65. Of course, employed people get employer contributions as well – they have every incentive to join KiwiSaver.
But for the self-employed and small business owners, that Government Contribution of $521 per anum is the only sweetener they get from KiwiSaver. Anything else that goes into KiwiSaver comes from their own bank balance. That maximum of $521 per anum is a small incentive: barely enough to encourage the self-employed to join KiwiSaver let alone contribute.
The self-employed are different: they tend to have lumpy incomes and their businesses frequently have demands on their capital. The idea of joining KiwiSaver and contributing their precious cash (money that they might need someday soon when their business has a lean spell) probably does not enter their heads.
The message I get from the self-employed is "KiwiSaver is not for me". This is reinforced by much of the language that comes out of the finance industry where the underlying assumption is that everyone is employed. Even Sorted, the Retirement Commission's generally excellent web site, seldom, if ever, mentions the self-employed.
Therefore, the self-employed do not engage with retirement savings. They hope that their small businesses will make enough money that they will be ok and some may think they will be able to sell their businesses on retirement and live happily on the proceeds. In any event, they are often too busy trying to keep themselves afloat to think about and join KiwiSaver.
The stats bear all this out: while 73% of the full time employed are in KiwiSaver, just 40% of the self-employed are members. The difference between the two groups is that employees get the Employer contribution. Incentives work.
The Retirement Commission's proposal is to give a Government Contribution of $2 for each $1 that is voluntarily invested up to a maximum of $2,000. Therefore, if someone contributes $1,000, with the Government's $2,000 a total of $3,0000 would go into KiwiSaver. That is starting to get meaningful.
Small business is not easy: owners often have to juggle cash flow as they wait to get paid by their customers or have to manage a slow down for their product or service. The key thing to understand about the self-employed is that their income is not certain.
 Far from it: they may do well at times but they are often fearful that their cash flow will hit a hole. They cannot depend on regular income .
Clearly the KiwiSaver incentives are not great enough to over-ride the self-employeds' special circumstances of lumpy, uncertain income.
That makes them wary of any saving scheme that they cannot touch - like KiwiSaver. Any self-employed or small business owner is likely to have lived through some lean times and they know that any surplus they have needs to be available to get them through the next one.
To encourage long-term savings the incentives need to be good – and clearly $521 per anum is not good enough.
There is one area where the self-employed are just like everyone else: they need to think about retirement and, especially, resourcing retirement. Some might have businesses that they can sell to fund retirement but that is always difficult and uncertain. The self-employed need help to get them into systematic savings and KiwiSaver is the best game in town The self-employed will have the same needs as everyone else and will be no better living off nothing but NZ Super than the rest. They need a plan and a better incentive to execute the plan.
---
*Martin Hawes is the Chair of the Summer Investment Committee. The Summer KiwiSaver Scheme is managed by Forsyth Barr Investment Management Ltd and a Product Disclosure statement is available on request. Martin is an Authorised Financial Adviser and a Disclosure Statements is available on request and free of charge at www.martinhawes.com. This article is general in nature and not personalised advice.