Summer KiwiSaver's Martin Hawes makes the case for allowing members to join more than one scheme, in part to encourage switching to better performing funds and in part to loosen the grip on KiwiSaver by banks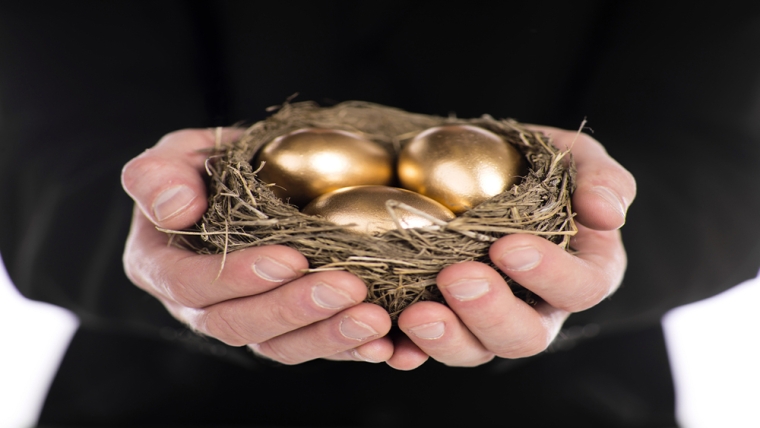 By Martin Hawes*
The KiwiSaver switching market is not working. People are sticking with their providers regardless of whether they are good, bad or indifferent; there are plenty of very good KiwiSaver options, but the banks have effectively gobbled up the vast majority of the three million members and are holding on to them.
One way to get things moving and increase switching could be to allow people to have more than one KiwiSaver account.
In the past couple of months, I have done a lot of seminars and talks on KiwiSaver based on the idea that you need to spend a little time to plan for your 20 Good Summers.
One question that consistently comes up is whether you can have more than one KiwiSaver account. You can see what people are thinking: they want to diversify management risk; they could leave a bit of money with the bank (which they perceive as safe, not spectacular) but they would like to try another provider to see how it differs.
This is not simply about investment performance. One thing that does distinguish KiwiSaver providers is the level and type of service on offer;  if you have only been with one provider in the 13 years of KiwiSaver's existence, you do not know what you could be missing out on.
The answer to that common question is "no" – you can only have one KiwiSaver provider. It is very easy to shift from one provider to another, but at any one time, you may be with one provider.
When you stop and think about it, that's strange. There are few other products and services (in finance or elsewhere) that lock you into just one provider: you can have term deposits with more than one bank, insurances with more than one company, phones with more telco etc.
Why, then, is KiwiSaver the outlier? For some reason, just one KiwiSaver provider is in the legislation and so for things to change, legislation would need to be passed.
KiwiSaver is a very sticky market – people tend to stay with their providers and do not move easily. Once a provider has signed you up, it is likely to have you for a long time. The KiwiSaver market does not see a lot of switching
 And it is a market that is dominated by banks. According to research house, Morningstar, there are six providers who between them have around 75% of the market. All six of these KiwiSavers are owned by banks. ANZ alone has 24.5% of the KiwiSaver market, as measured by Morningstar.
I find it impossible to believe that banks have so much market share because they are so good. I doubt very much that anyone could make a good case for the banks' dominance of KiwiSaver simply coming about because they are the top providers with the best investment performance and the best customer service. Banks have not needed to win their massive market share on merit.
In the early years of KiwiSaver, there was a land grab and the banks grabbed most of the land. Most of the banks went all out on KiwiSaver and signed people up as fast they could go.
Banks won a big market share because they have huge numbers of customers and they aggressively sold their customers KiwiSaver accounts. The KiwiSaver funds that banks generally offer may be mediocre, but their sales techniques were good. Collectively, the banks have thousands of staff selling to millions of clients. They package their products to make it attractive to have everything with them – people are signed up to KiwiSaver as they take out a mortgage.
And the banks have kept hold of their members. KiwiSaver is sticky because account balances are still quite low (around $20,000 on average) and, on the whole, people are apathetic. As balances rise, this will change.
In the meantime, there is a relatively low amount of switching between providers and that means many people are missing out.
Allowing people to have more than one KiwiSaver account might liven up the switching market a little. This would clearly not be a panacea to get everyone studying their KiwiSaver funds in depth and move to a better provider. However, it may shake some apathy to get people looking at what they have and think about what is important in a good KiwiSaver fund.
---
*Martin Hawes is the Chair of the Summer Investment Committee. The Summer KiwiSaver Scheme is managed by Forsyth Barr Investment Management Ltd and a Product Disclosure statement is available on request. Martin is an Authorised Financial Adviser and a Disclosure Statements is available on request and free of charge at www.martinhawes.com. This article is general in nature and not personalised advice. Summer competes with banks and other KiwiSaver providers.