Summer KiwiSaver's Martin Hawes says by having three times as much money invested offshore as in New Zealand, KiwiSaver fund managers are doing the right thing for their members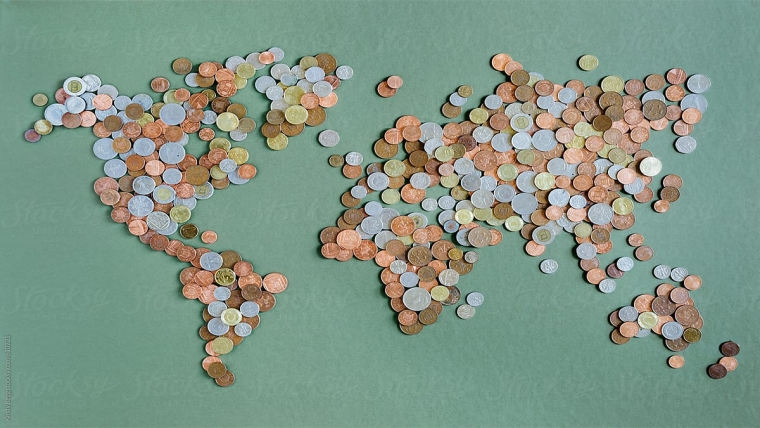 By Martin Hawes*
KiwiSaver now has a total of around $70 billion. Of that $70 billion, approximately 11% is invested on the New Zealand share market. While some of the rest of those funds are invested in New Zealand Fixed Interest or in New Zealand cash, much of it has been invested offshore. In fact, according to figures from Morningstar, there is much more KiwiSaver invested in foreign shares than there is in New Zealand shares (11% in New Zealand shares against 30% in foreign shares).
To put that into money terms, assuming a total of $70 billion in KiwiSaver, $7.7 billion is in New Zealand shares with $21 billion invested offshore. Nearly three times as much is invested internationally as is invested in the home market.
Some people would say that these numbers are the wrong way around. New Zealand companies need the capital, people argue. A New Zealand fund invested for New Zealand people might have greater amounts invested at home than offshore - KiwiSaver money ought to stay at home, they say.
Not so. There are some good reasons for investing internationally. Even though your first instinctive might be for more money to be invested in New Zealand, I think large amounts of KiwiSaver money ought to be invested offshore:
The New Zealand sharemarket is small. The $30 billion from KiwiSaver that has gone offshore simply would not fit into the New Zealand market without driving prices through the roof. In fact, many would argue we have already seen a good bit of this and that large and regular amounts of cash coming from KiwiSaver into the New Zealand market is one reason parts of our market is currently very highly valued. All of this KiwiSaver money has to find a home and a lot has to go offshore.
Offshore investment gives far greater diversification. It is easy enough to imagine some adverse New Zealand-specific event (earthquake, volcano, biosecurity breach etc) that would be very bad for New Zealand but not as bad for the rest of the world. Having some money abroad protects against such events.  
Many New Zealand companies are small and illiquid. This means that KiwiSaver funds cannot buy meaningful amounts of shares in some companies without heavily influencing the share price. And, of course, this does not only work on the upside: if something happens and there is a need to sell, significant amounts cannot be sold in our relatively small companies without collapsing share prices.
There are many burgeoning international industries that you cannot invest in if you stick solely to New Zealand. Whether that is automation, biotech, solar energy, genetics etc., you have to let your money leave New Zealand to get good exposure to many growth industries. There is a whole world of opportunity, but you need to go out into the world to get it.
Similarly with brands. KiwiSaver funds would be remiss if they did not own some of the big global brands like Amazon, Nike, Nestle or Apple (and many, many others).
None of this means that investors should abandon their home market – there are reasons to keep some money at home: first, a good active KiwiSaver fund manager will beat the average in the New Zealand sharemarket; home ground advantage means good active New Zealand share funds are likely to win and win well.
Mercer, an investment researcher, measures fund manager performance in the New Zealand market every five years and their 2017 study shows that the median New Zealand fund manager has beaten the NZX50 index in each of the last three five-year periods. KiwiSaver money invested in New Zealand shares is likely to do better than average.
Second, investing offshore will give greater volatility. Owning international shares means investing in a foreign currency and this currency will have its own volatility. Offshore investing means that you will have the ups and downs of the shares and also of the currency. At times this can lead to a bumpy ride.
However, neither of these two factors (likely outperformance in the home market and additional volatility offshore) outweighs the need to get money offshore. I think KiwiSaver managers with large amounts of money to invest should continue to put the majority offshore.
---
*Martin Hawes is the Chair of the Summer Investment Committee. The Summer KiwiSaver Scheme is managed by Forsyth Barr Investment Management Ltd and a Product Disclosure statement is available on request. Martin is an Authorised Financial Adviser and a Disclosure Statements is available on request and free of charge at www.martinhawes.com. This article is general in nature and not personalised advice. Summer competes with banks and other KiwiSaver providers.