New InvestNow offering gives KiwiSaver members the option of spreading their investments between different fund managers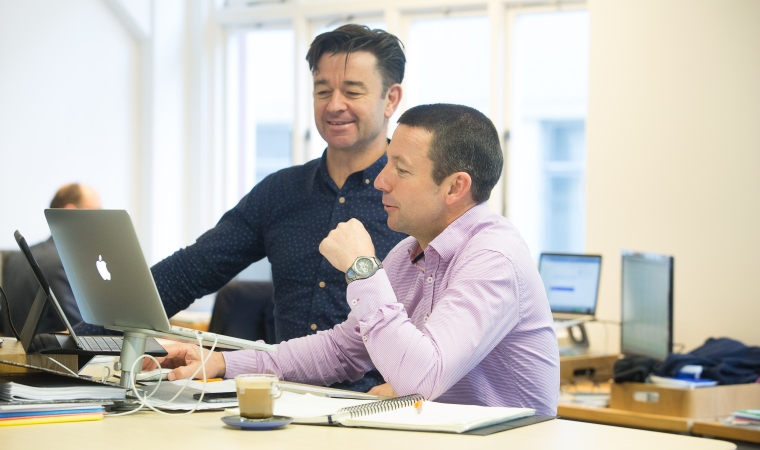 KiwiSaver members will now be able to divvy up their investments between a range of fund managers.
The Wellington-based investment platform, InvestNow, is launching a KiwiSaver scheme that will give members the option of contributing to up to 28 funds, managed by nine fund managers, including AMP Capital, Castle Point, Clarity, Harbour, Hunter, Milford, Mint, Russell Investments and Salt.
A KiwiSaver member's contributions would be paid to InvestNow through the PAYE system, like they would with any other provider. InvestNow would then invest these contributions in the funds the member selects.
A member could split their funds 50:50 between two funds, or 20:30:10:40 between four funds for example.
InvestNow General Manager Mike Heath said, "As people's KiwiSaver grows to become one of their largest financial assets, so does the desire to have greater control and flexibility over it."
The offering means a member could also achieve diversification by investing in funds with different management styles or focuses on different asset classes.
InvestNow isn't charging for the service. However, members will still have to pay fees charged by the managers of the funds they invest in.
InvestNow makes its money by charging fund managers for hosting their funds on its platform. It also earns interest on cash deposited in its account by investors, before this money is allocated to funds.
InvestNow is owned by Implemented Investment Solutions - a specialist investment management company, founded by Anthony Edmonds in 2017, which has $4.5 billion under management. Implemented Investment Solutions has become a registered KiwiSaver provider. 
More than 30,000 people already use InvestNow to investment in regular investment funds and bank term deposits. It has more than $600 million of assets under management.
The funds InvestNow is making available to KiwiSaver members are regular investment funds, not specific 'KiwiSaver' funds. They include:
AMP Capital NZ Cash Fund
AMP Capital All Country Global Shares Index Fund
AMP Capital Ethical Leaders Balanced Fund
AMP Capital Global Property Securities Fund
AMP Capital Hedged Global Fixed Interest Index Fund
AMP Capital NZ Fixed Interest Fund
AMP Capital NZ Shares Index Fund
AMP Capital Australasian Property Index Fund
Castle Point 5 Oceans Fund
Castle Point Trans-Tasman Fund
Clarity Global Shares Fund
Harbour Australasian Equity Focus Fund
Harbour NZ Core Fixed Interest Fund
Harbour T. Rowe Price Global Equity Growth Fund
Hunter Balanced Fund
Hunter Global Fixed Interest Fund
Hunter Growth Fund
Milford Balanced Fund
Milford Conservative Fund
Mint Australasian Equity Fund
Mint Diversified Growth Fund
Mint Diversified Income Fund
Russell Investments Global Fixed Interest Fund
Russell Investments Global Shares Fund
Russell Investments Hedged Global Shares Fund
Russell Investments NZ Fixed Interest Fund
Salt Enhanced Property Fund
Salt NZ Dividend Appreciation Fund