Simplicity and Smartshares to become default KiwiSaver providers, while ANZ, AMP, ASB, Fisher Funds and Mercer won't have their contracts renewed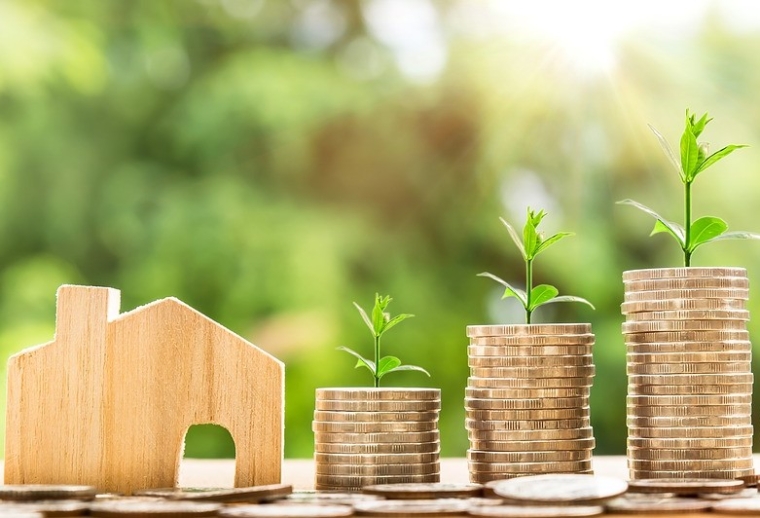 The Government is reducing the number of default KiwiSaver providers from nine to six.
Simplicity and Smartshares (NZX) will join existing default providers - BNZ, Booster, BT Funds Management (Westpac) and Kiwi Wealth.
Major players in the market - AMP, ANZ, ASB, Fisher Funds and Mercer will no longer be default providers.
KiwiSaver members who don't actively choose an investment fund are put in a default fund. Currently there are around 381,000 people in this position, or 12% of KiwiSaver members. 
The Government reviews default providers every seven years. Eleven providers partook in the tender.
The new set of default providers will charge lower fees than is currently the case, and not charge a fixed annual or monthly fee.
Default funds will also switch from being conservative (more weighted towards bonds and cash than equities) to balanced. 
And default providers will be banned from investing in fossil fuel production and illegal weapons. These changes were announced last year.
Default providers are obligated to engage with their members to help them make informed decisions about their retirement savings at key points.
KiwiSaver members who haven't actively chosen to be in a default fund, and whose fund managers haven't been reappointed, will have their investments moved by the Inland Revenue to one of the new default managers. 
Members whose managers have been reappointed will stay with those managers, but have their investments moved from conservative to balanced funds. 
KiwiSaver members in default funds won't have to do anything as the change is made. 
It's important to note that while AMP, ANZ, ASB, Fisher Funds and Mercer will no longer be part of the default KiwiSaver scheme, they will remain regular KiwiSaver providers. Their customers who have actively chosen to be in a fund won't be affected at all. 
As for the tender process the Ministry of Business, Innovation and Employment ran, proposals were assessed against a set of criteria, which included a 60% weighting on fees.
The remaining criteria included their ability to deliver the investment product (including the new requirements such as the need to exclude investment in fossil fuels production), manage transitional arrangements, provide a good customer experience for their members, and the provider's organisational structure and financial standing.
Below is a table showing fee changes. Fees are calculated as a percentage of a member's balance over a year. So, someone with a $10,000 balance, who is charged a 0.3% fee, will pay $30 over a year.
| | | |
| --- | --- | --- |
| Provider | New fees | Old fees |
| BNZ | 0.35% | 0.50% |
| Booster | 0.35% | 0.38% |
| BT Funds Management (Westpac) | 0.40% | 0.47% + $1.83 monthly fee |
| Kiwi Wealth | 0.37% | 0.52% |
| Simplicity | 0.30% |   |
| Smartshares (NZX) | 0.20% |   |
| ASB |   | 0.40% + $2.50 monthly fee |
| ANZ |   | 0.44% + $1.50 monthly fee |
| AMP |   | 0.39% + $1.95 monthly fee |
| Fisher Funds |   | 0.52% + $1.95 monthly fee |
| Mercer |   | 0.47% + $2.25 monthly fee |