Govt adds earthquake to hardship circumstances for Kiwisaver funds withdrawals, Commerce Minister Power says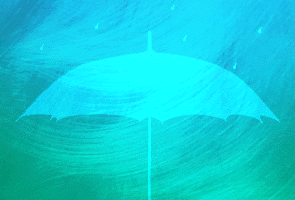 See the release from Commerce Minister Simon Power. See Amanda Morrall's February 28 article on how Cantabrians can tap into KiwiSaver.
Commerce Minister Simon Power today announced relief for earthquake-affected Cantabrians who have KiwiSaver accounts by making it easier for them to withdraw their contribution.

"Apart from the obvious physical and emotional damage, February's earthquake has seen many people suffer financially," Mr Power said.

"The Government was concerned that some people may have been unable to make an early withdrawal of their KiwiSaver contributions under the significant financial hardship rules of the KiwiSaver regime.

"So we have now approved changes to regulations, adding the earthquake to the list of circumstances that can be considered for an early withdrawal."  

Mr Power said that under the changes, any resident of Canterbury at the time of the earthquake is entitled to refer to the following circumstances when applying for a financial hardship claim:

The destruction or damage of property as a result of the earthquake.
The loss of employment as a result of the earthquake.
Costs incurred as a result of the earthquake, including costs associated with moving home or dealing with trauma.

Mr Power said officials are working closely with KiwiSaver trustees to provide guidance on how to deal with earthquake-related hardship claims.

"Trustees will be advised to take a sensible and pragmatic approach to complications such as lack of access to financial records and uncertainty pending insurance claims."
See the link here  for general IRD information on hardship applications. Contact your KiwiSaver provider for specific instructions as procedures can vary. (See our scheme section here).
(Updated with links to application form and previous story)