Monitoring report coming from the FMA on KiwiSaver likely to call for more consistency of disclosure on fees and investment returns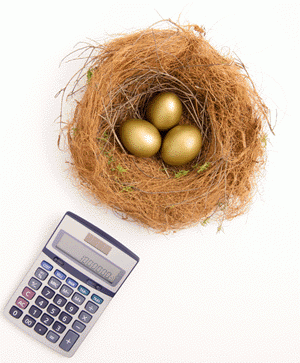 The Financial Markets Authority (FMA) will soon issue a monitoring report on KiwiSaver that's likely to call for improvements to fee and returns disclosure, says the FMA's head of compliance monitoring Elaine Campbell.
Campbell told an FMA quarterly stakeholder market update that the report, due by the end of the quarter, was unlikely to outline any serious issues the FMA currently sees in KiwiSaver. However, the regulator believes more can be done on disclosure around fees and investment returns, especially in terms of the consistency of this disclosure.
The FMA issued a guidance note on KiwiSaver performance fees in May of last year. And in February CEO Sean Hughes released the FMA's Compliance Focus for 2013, with KiwiSaver named among five major themes to influence its priorities.
"For many New Zealanders, KiwiSaver will be their first investment and will impact their future financial security. Participants involved in KiwiSaver management, distribution and oversight must ensure they meet regulatory standards and act with customer interests in mind," the FMA says in its Compliance Focus document.
"This is important for members who are relying on KiwiSaver as a key pillar of their retirement savings strategy, but also for consumer confidence in New Zealand's financial system and for the economy more broadly."
Of KiwiSaver in particular the FMA says focus areas for it include investments, unit pricing, disclosure, KiwiSaver scheme trustees, advice and fees.
Interest.co.nz reported last October that KiwiSaver providers and related parties had pocketed almost NZ$440 million of fees in the first five years of KiwiSaver, which averaged out at NZ$87.5 million per year.