New KiwiSaver comparison site gives Milford funds higher 'Social Good Scores' than funds specifically focused on 'ethical investment'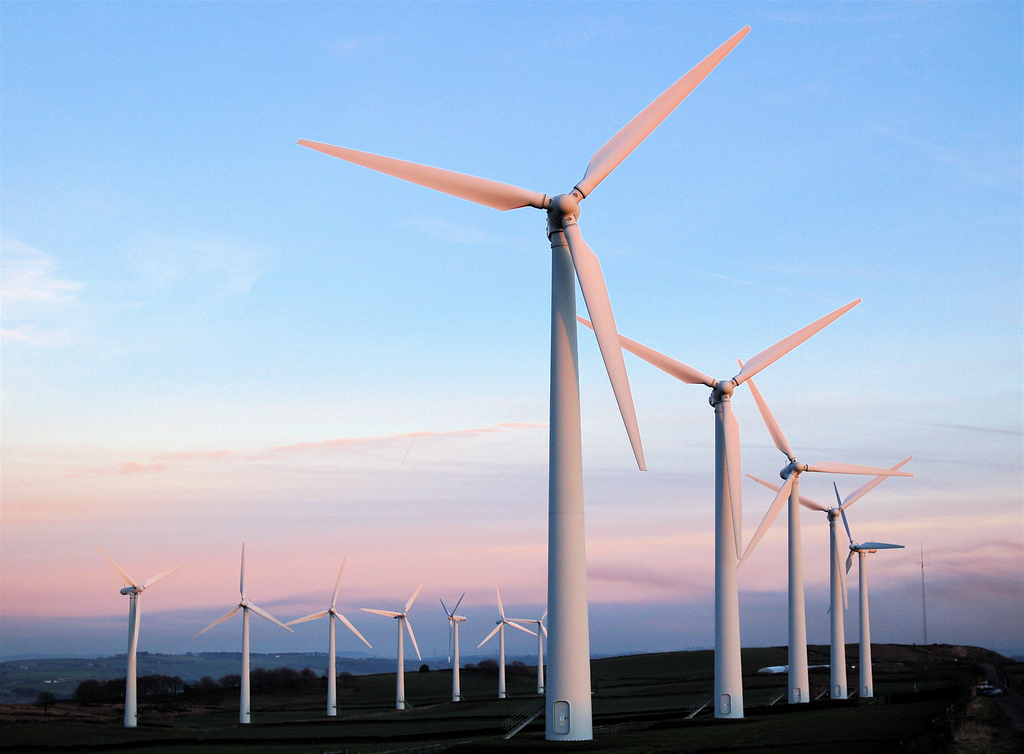 Milford Asset Management's funds have been rated the most ethical KiwiSaver funds in the market by a new independent KiwiSaver comparison platform.
BetterSaver has created a criteria it's using to give KiwiSaver funds a "Social Good Score".
Milford's Conservative, Balanced and Active Growth funds have received the top scores in their categories (conservative, balanced, growth).
Meanwhile Westpac's Cash Fund and its Cpp Fund No. 1 and Cpp Fund No. 2 have topped their defensive and aggressive categories.
Funds offered by Quay St, SuperLife, AON, Booster, BNZ, AMP, and LifeStages are generally the worst rated. 
So how exactly has BetterSaver traversed the murky waters that is "ethical investment" to come up with a Social Good Score?
Auckland-based founder Joe Taylor (formerly a KiwiSaver specialist at Fisher Funds) explains it doesn't keep a minute-by-minute record of where fund managers are investing.
Rather it rates them based on the information they disclose on their websites, in their product disclosure statements (PDS) and statements of investment policies and objectives (SIPO).
It'll therefore update ratings as new PDSs and SIPOs are released.
These are the five factors BetterSaver grades funds on, and the weightings it gives each factor:
1. Exclusions (24%)
What does the fund specify it avoids investing in? Fossil fuels, nuclear energy, etc.
2. Inclusions (24%)
What does the fund specify it seeks to invest in? Consideration is given to the extent to which it explicitly invests in leaders in ethical and ESG (environmental, social and governance) matters.
3. Engagement (24%)
To what extent does the fund manager engage with the companies and other entities it invests in to encourage better practice?
4. Fund manager ESG (16%)
Does the fund manager incorporate ESG factors into their decision making process, and is it transparent about its investments.
5. Membership and research (12%)
Does the fund manager belong to the Responsible Investment Association Australasia and the UN Principles for Responsible Investment? Does it subscribe to specialist ethical investment research?
This criteria is based on the work of Authorised Financial Adviser Rodger Spiller of Money Matters - an Auckland-based firm that provides responsible investment advice.
A couple of the funds specifically touted to be ethical, like Booster's Socially Responsible Investment Fund, OneAnswer's Sustainable International Share Fund and Simplicity's funds have received decent Social Good Scores.
Superlife's Ethica on the other hand has been rated very poorly. This is despite it excluding more categories from its investment portfolio (gambling, alcohol, labour abuse, etc) than even Milford's highly rated funds.
Milford makes its gains when it comes to the membership and research and inclusions parts of the criteria.
While BetterSaver's ethical grading is its point of difference from other KiwiSaver comparison platforms in the market, it also compares funds on their returns and fees and directs users straight to providers' websites if they choose to switch funds. 
It receives commission payments from some fund managers each time someone uses the platform to switch funds.
Taylor assures these payments don't influence the information provided about each fund, with BetterSaver pulling the data on fund performance from funds' quarterly fund updates.
He plans to add a robo advice component to the platform in the future.