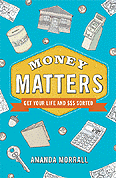 'Get your life and $$$ sorted'
Do you want to save money but still live well? Are you dealing with a huge student loan or credit-card debt? Feel like you are locked out of the housing market? If so, this book is the answer. Money Matters features links to online tools and a wealth of practical guidance. Now is your chance to become debt-free, save and budget successfully, decide whether to rent or buy your first home, understand KiwiSaver, and set out on a path to financial freedom.
See the video of Amanda talking about the book, here »
The cost of this book delivered is NZ$27.95 incl. GST. It is only available by credit card (Visa or Mastercard only), and only for NZ delivery.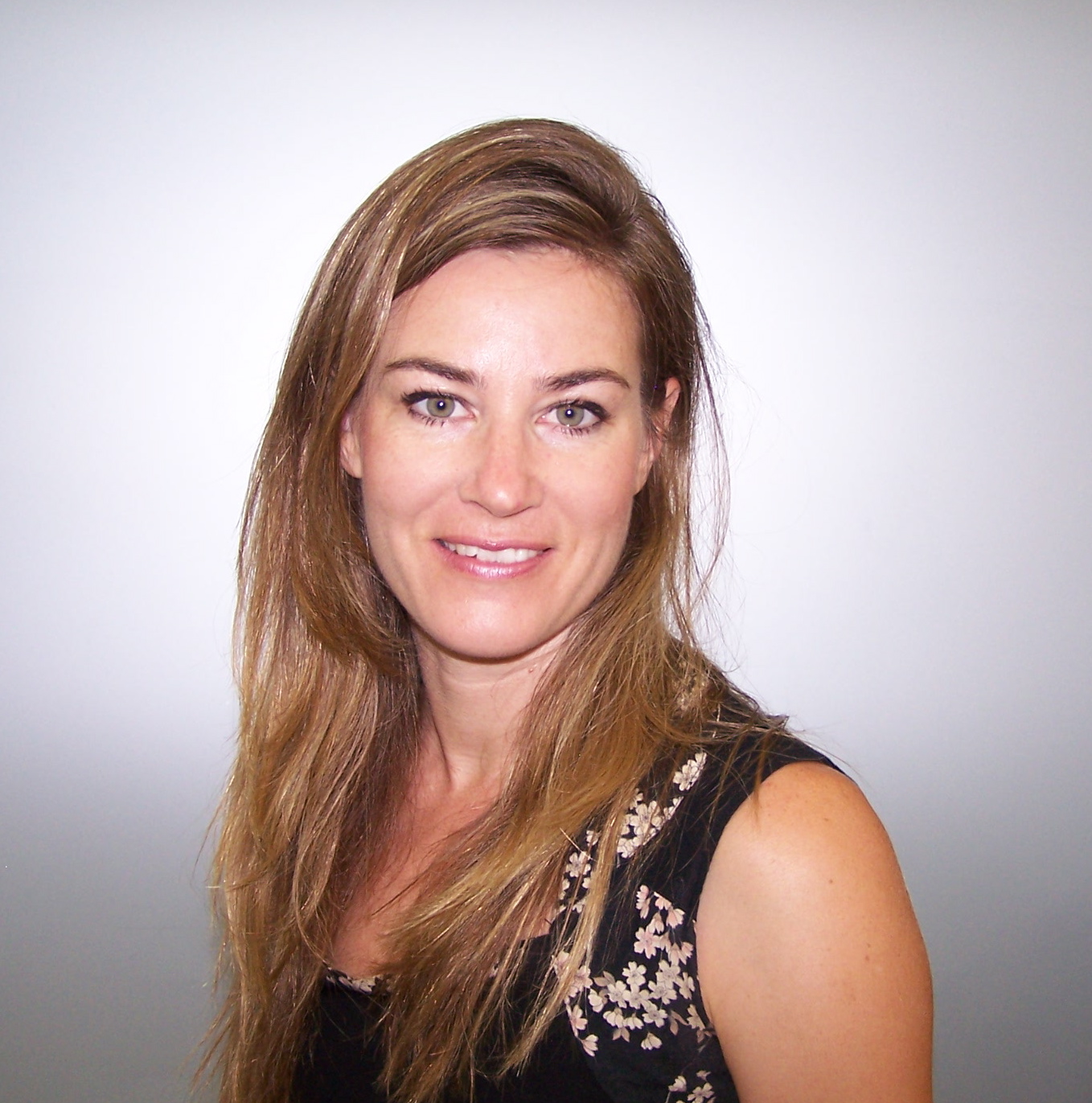 Amanda Morrall is a freelance journalist based in Auckland. Until recently she was the Personal Finance editor at interest.co.nz and is still a regular contributing editor. Previously she was a business feature writer for The Press in Christchurch and a money columist for the Sunday News. Prior to that she spent 15 years working as a print and broadcast journalist in Canada.