Ex-Auckland City Mayor John Banks says he may run in this year's mayoral election as the cut-off date for local body candidates fast approaches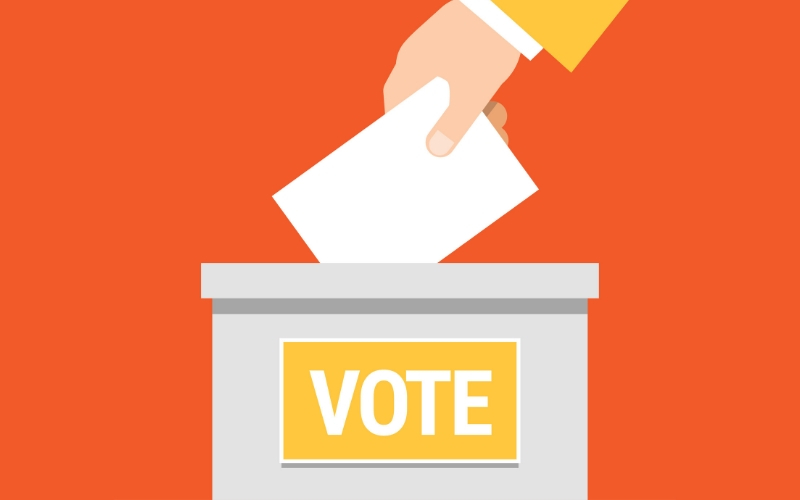 People wishing to stand for this year's local body elections have until August 16 to decide whether they've got what it takes.
And if the battle to win the Auckland Mayoralty is anything to go by, there's more than a few who think they do already.
Former Auckland City Mayor John Banks is the latest high-profile candidate to say he's considering running for the Super City's top job and says he plans to announce his decision in the next week.  
Banks was the Mayor of Auckland City for two terms, from 2001 to 2004 and again from 2007 to 2010. The former National and ACT MP was the Mayor during the amalgamation process of Auckland's seven council's to create the Super City. But Banks was unable to win the subsequent election in 2010, which he lost to Len Brown.
Other candidates seeking the Mayoralty include former Labour MP John Tamihere, serial candidate and café owner John Palino, incumbent Mayor Phil Goff who's seeking re-election, and Craig Lord who describes himself as a freelance media operator and a former engineer. No doubt there will be a few more who will put their hands up by the time nominations close next month.
Local Government New Zealand (LGNZ) chief executive Malcolm Alexander says anyone who is considering standing as a candidate for their local council, local board or community board should get their nominations in now.
"Standing for local council is an incredible opportunity for people to have their say about the issues that affect their community directly and develop their leadership skills," Alexander says.
"We have an incredible pool of talent in New Zealand – dedicated Kiwis who are already becoming leaders in their communities. Standing for their local council is a great way to step up and have real influence over the key issues affecting their families, friends and communities, and we encourage them to come forward now."
But despite the looming battle in Auckland's mayoral race, getting people to actually vote isn't easy. LGNZ has been running its Vote 2019 campaign to raise voter participation and increase public awareness about who is standing and what their policies are.
In the 2016 local body elections only 38.5% of eligible voters in Auckland bothered to cast a vote. Nationwide the turnout was just 43%. Local body voter turnout varies significantly across different age groups and geographic areas. But according to LGNZ the highest voter turnout in the 2016 local body elections was in the 70-plus age group (89%), while the lowest was in the 18-29 age group (34%). The main reasons for people not voting are not knowing enough about the candidates (33%), they forgot or left it too late (23%), or they were not interested or too busy (each 16%).
Voting papers for this year's election will be sent out from September 20 and will need to be filled in and posted in time to reach the electoral office by 12pm on Saturday, October 12.
For further information on standing as a candidate contact your local council go to www.vote2019.co.nz , or contact your electoral officer.