Auckland Mayoral hopeful John Palino pulls out of the battle for the top job just days before nominations close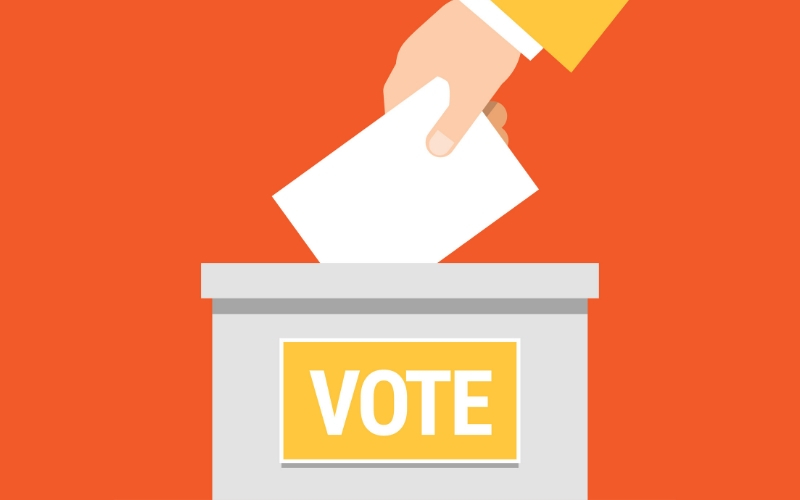 John Palino is the latest Auckland Mayoral Candidate to throw the towel in just weeks after former Auckland City Mayor John Banks also withdrew from the contest.
Palino says he's pulling out of the race at the last minute so he doesn't affect former Labour MP and chief executive of Te Whanau O Waipareira Trust John Tamihere's chances of winning.
"I have come to the conclusion that change is needed so drastically that my candidature for Mayor could prejudice the opportunity to make real change, so I am withdrawing from the Mayoral contest because I want to give John Tamihere the best possible chance of providing Auckland with the strong leadership it badly needs."
But that doesn't mean he's not still seeking election elsewhere. Palino says he's planning to stand for councillor in the ward currently held by Auckland Deputy Mayor Bill Cashmore.
"I have chosen to stand in Franklin because I have long standing associations with the Ward, previously owning a business in South Auckland, having lived in Pukekohe for years and having seen the area grow and develop to become a thriving centre for Aucklanders and their families.
"However the lack of infrastructure for new housing projects, the inability to understand that people who live in Franklin need to use their cars and the congestion that afflicts those who live in Franklin as they try to commute to the city are a truly awful indictment of their local councillor."
Banks announced he was looking at standing for Auckland's Mayoralty last month, but shortly after testing the waters he pulled out of the race. He claimed his own polling showed if he stood it would have affected John Tamihere's support. Banks said the city needs change and threw his support behind Tamihere.
Local body nominations close on Friday
Despite the recent casualties in the battle for Auckland's Mayoralty there is still time for those who want to stand for the Mayoralty, council or local boards. Candidate nominations for the local body elections close at 5pm on Friday and Electoral Officer Dale Ofsoske says if you think you're going to stand don't wait until the end of the week.
"If you want to make a difference in your community, it's important that you come forward as soon as possible," Ofsoske says.
"Leaving it to the last minute will mean that if there's a problem with your nomination, there won't be time to fix it before the deadline."
He says a preliminary list of who is standing will be available from the voteauckkand.co.nz website on Friday after nominations close.
"It will be a preliminary listing and there might still be some things we have to check with the candidates. But it will be pretty inclusive."  
Nomination forms are available via voteauckland.co.nz, along with other useful resources such as the pre-election report. There's also information about how to campaign, skill requirements, and the roles and responsibilities of elected members.