Stats NZ boss resigns as independent review finds response rate to 2018 Census fell to a very low 83%, resulting in 'significant' data gaps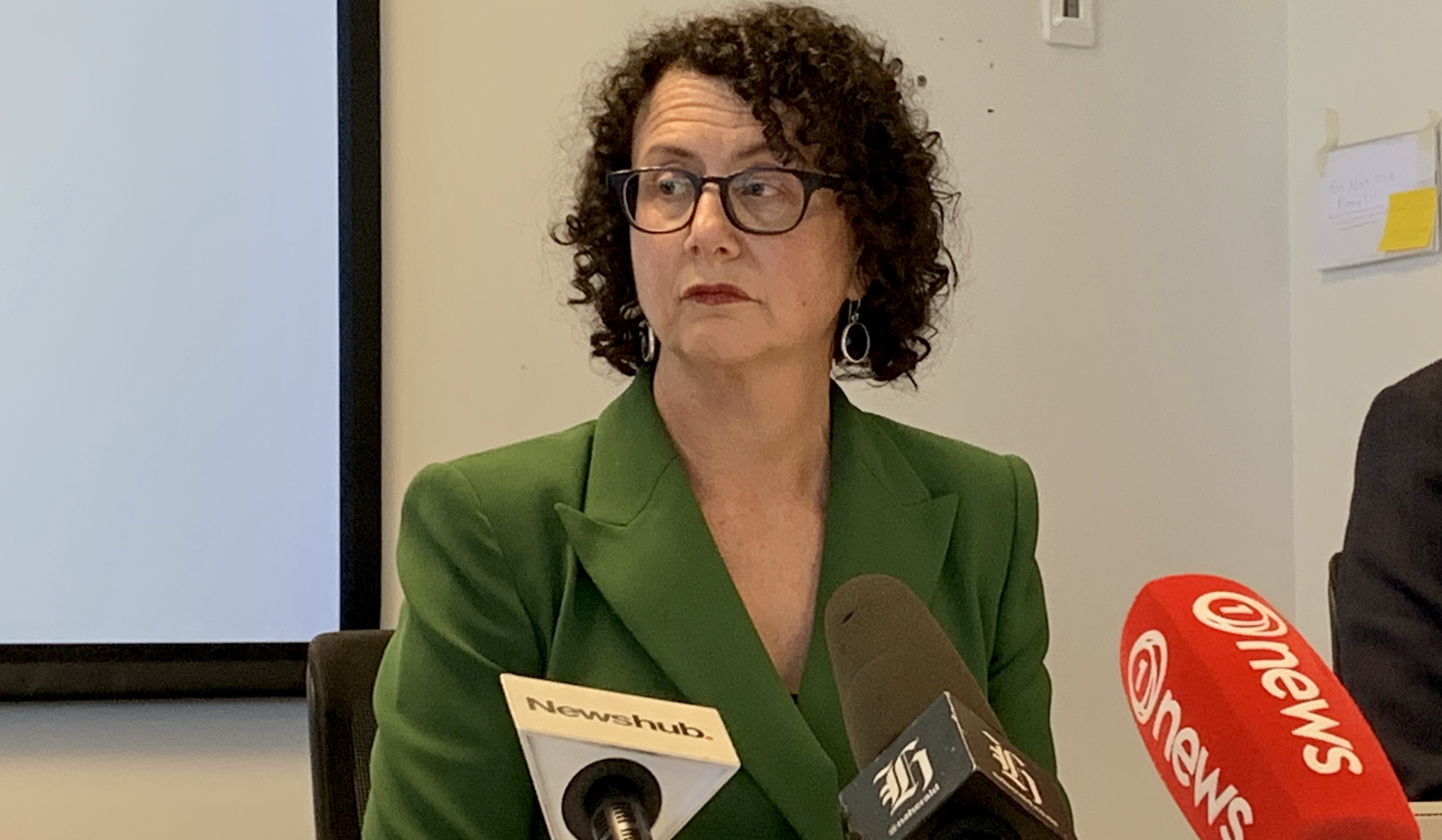 The Government Statistician and Stats NZ Chief Executive Liz MacPherson has resigned, as an independent review has found problems with the 2018 Census resulted in "less than optimal outcomes".
With a response rate of 83% (or 88% counting incomplete responses), Stats NZ fell far short of its 94% target.
The response rate of the 2013 Census was 92% and the 2006 Census 95%.
The Maori response rate was particularly dire. It fell to 68% from 89% in 2013.
MacPherson said this resulted in "significant data gaps". 
The publication of the first set of census figures will also come 11 months late on September 23. The next set will be published on December 12 and the final set in the new year.
The review, led by management consultant Murray Jack and Canadian census expert Connie Graziadei, said the delays have affected some key users of census data, and many have concerns about its quality.
MacPherson apologised and conceded, "We didn't make it easy enough for everyone to take part and that will be a key focus for the next census.
"As the reviewers say, we got some things wrong at a time of great change during the switch to a more digitally-focussed data collection approach. I accept the findings. We let ourselves and New Zealand down.
"But, importantly, the independent reviewers endorse Stats NZ's innovative use of administrative data [information already collected and held which can supplement information collected on census forms].
"I am confident that the 2018 Census dataset will meet key uses of the census, including the calculation of electorate seat numbers and boundaries, and population projections that feed into District health board funding."
Jack and Graziadei acknowledged the 2018 Census was significantly different to the 2013 one. Like a number of its counterparts from around the world, Stats NZ struggled with a move to be more digitally focussed. It also faced a "material" disruption from the Kaikoura earthquake.
Nonetheless, they found "weaknesses in overall governance and strategic leadership" and said, "some elements of the programme design introduced unnecessary complexity that made it difficult to execute and for citizens to respond".
State Services Commissioner Peter Hughes supported MacPherson's decision to resign.
"Ms MacPherson has done the right thing. She has taken full responsibility for what went wrong and is doing an excellent job fixing it," he said.
Hughes asked MacPherson to stay on as Government Statistician until Christmas.
"She is the best person to finish the remediation work," he said.
For more on the data gaps, see this story.