The Commerce Commission announces its latest draft determination on the $50 million annual telco levy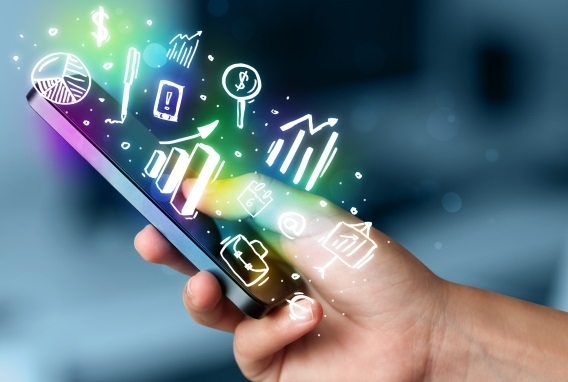 The Commerce Commission has released a draft determination on how much the country's major telco providers will pay towards the Government's annual $50 million Telecommunications Development Levy (TDL).
And it's now asking for submissions on it latest 2018/2019 proposal.
Telecommunications Development Levy (TDL) was established in 2011 and currently collects $50 million a year. But it is expected to drop to $10 million per annum from 2020. According to Spark it currently pays about $19 million a year of the total amount.
This year's latest round, which covers the period from July 1, 2018 to June 30, 2019, will see Spark, Vodafone, Chorus, and 2degrees collectively pay more than 90% of the $50 million levy.
The levy equates to about 1% of the country's telecommunications services revenue and is paid by providers earning over $10 million a year from operating a public telecommunications network. This includes internet, mobile and data services providers.
The government then uses the money to pay for telecommunications infrastructure, including broadband for rural areas, greater cell phone access in mobile blackspots, such as tourist areas and for making improvements to the 111 emergency service.
According to the Ministry of Business, Innovation and Employment (MBIE) it is designed to subsidise "telecommunications capabilities in the public interest which are otherwise not expected to be available commercially, or which are unaffordable".
The commission says the growing uptake of fibre means that contributions from Enable, Northpower and Ultrafast Fibre have increased. Last year saw Voyager and MyRepublic pay the levy for the first time.
Once a company qualifies to pay for the levy it is then required to provide the commission with information on  its finances and shareholdings within 60 days. The commission then determines how much of the $50 million dollar annual levy it will pay.
The commission is required to prepare an annual TDL draft determination in accordance with the Telecommunications Act 2001. This then goes out for consultation before it releases its final decision in December.
The TDL was originally set at $50 million per year until the end of the 2015/16 financial year and was then expected to be reduced to $10 million from 2016/17. But in 2015 the Government decided to extend the $50 million levy until 2018/19 to fund the second phase of the Rural Broadband Initiative and establishment of the Mobile Black Spot Fund.