The start of a new decade, and election year as well: time to record what you think will happen (and to check how well your 2019 predictions worked out)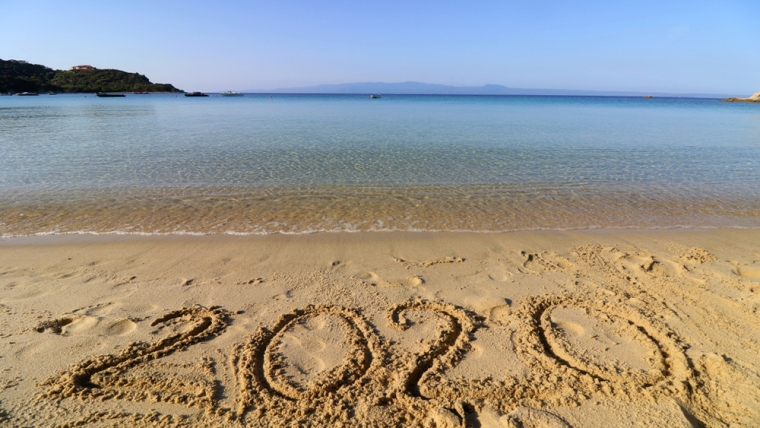 2019 is done and dusted. There was no economic crisis event, even if we only made halting progress in some areas and slipped backwards in others.
But it is New Year's eve, so time to think ahead.
How do you think our economy (housing, agriculture, tourism, education, to name the key sectors in decreasing size) will fare in 2020?
And how do you think the big economies on the global stage will fare? Will it be the monetary authorities or the fiscal authorities that shine or stumble?
And how will the financial marketplaces perform?
2020 is election year in New Zealand. There is also an election in the USA this year. How will their economic policies affect us?
It is time to test your prediction skills and bravely record them here, in the Comment stream below. (Sign up here.)
And of course there is the small matter of bragging rights on your 2019 predictions. How good were they? Here is a quick link to last year's set.
For those who like to keep score on the hard data front, here is an updated tally of the coalition Government's progress. A number of those items will also score some forecasts in last year's predictions of many commenters.
This article is to encourage you to record your 2020 predictions.
They can be on any topic that has an impact on the New Zealand economy: anything, including property, interest rates, exchange rates, the RBNZ, insurance, rural issues, the dairy payout, our migration issues, our relationship with China, the big international economic influences, even the shifting international power balance, and the like. But please try to ground them in the economy. (For example fashion or celebrity comments are not relevant, but climate change issues are.)
You will need to be logged in to comment and respect our commenting policies (and respond to others' differing views in a respectful and civil way).
Over to you.