In a year where sales stepped lower, the top selling new car was an SUV, the Toyota RAV4, a model also available as a hybrid. EVs and hybrids rose to take 10% of December's market. Tradie ute sales fell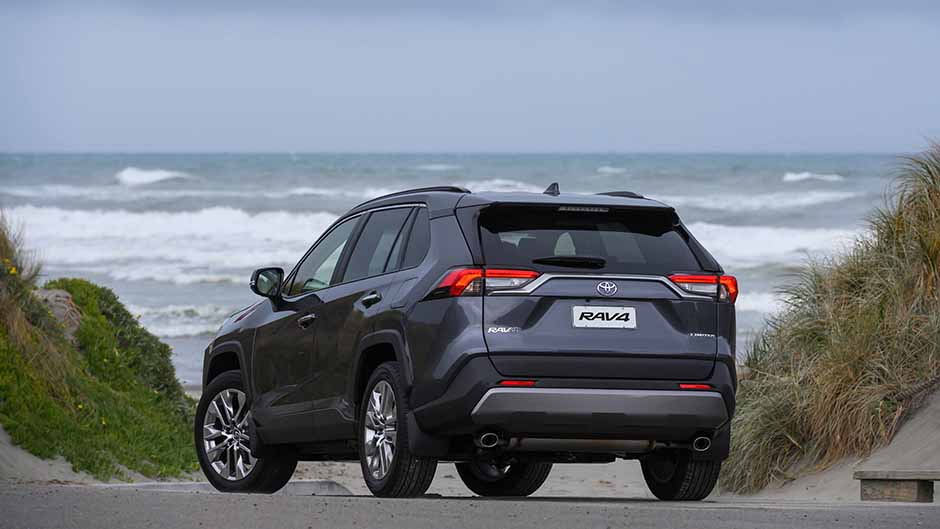 It has not been a year of records for car dealers. The number of passenger cars sold in 2019 was -3.6% lower than in 2018.
It may have been a year dominated by the SUV, which took 65% of the market, but they sold 67,569 units and that was marginally fewer than in 2018.
In the month of December, 8159 passenger cars were sold, 5183 of them SUVs. But only 175 of all cars were pure EVs, plus 35 plug-in EVs. That makes the EV segment taking only a 2.6% market share in the month - rising but still tiny. Hybrids did better taking another 8.5% share. Together they took 10%+ market share.
The most popular new car in 2019 was the Toyota Corolla although almost 60% of those sales were for rental fleets. The Corolla was followed by the Toyota RAV4 and more than a third of those went into rental fleets. In fact, if you exclude rental sales, the RAV4 was the top selling new car, followed by the Mazda CX5 and dropping the Corolla down to sixth spot.
Among commercial vehicles, the tradie utes dominated again with the same top four accounting for more than half of all commercial vehicle sales - the Ford Ranger, Toyota Hilux, Mitsubish Triton and the Holden Colorado. But the sale of 4x4 and 4x2 utes fell -4.7% in 2019 from 2018.
The sale of new heavy commercial vehicles declined even faster - at 5809 for 2019 that was in fact -8.2% lower than for 2018. Since May, commercial vehicle sales of all types have fallen away quite sharply.