Check out our new range of calculators. We are teaming up with Calculate.co.nz to expand our range of tools to personalise New Zealand's household financial data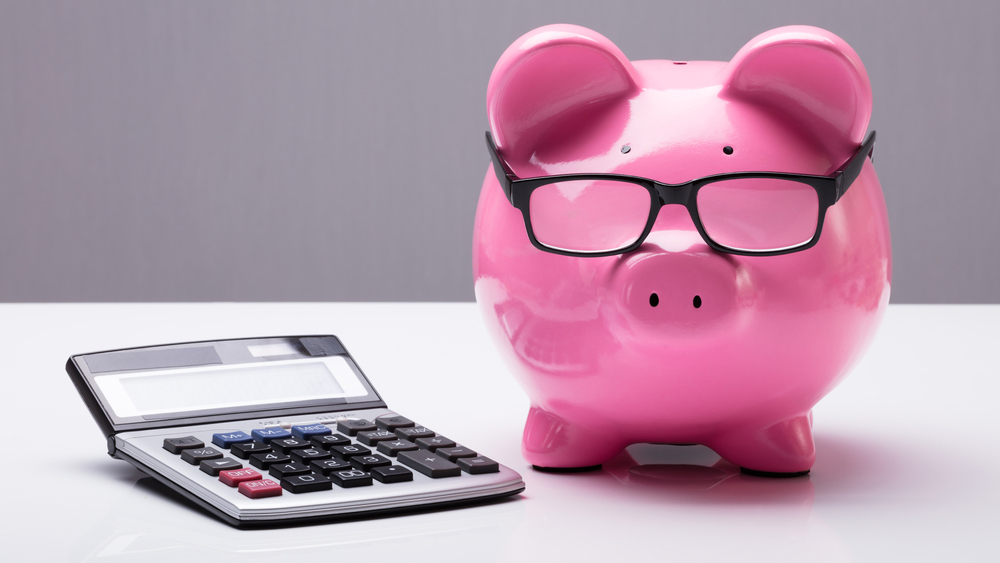 interest.co.nz is teaming up with Calculate.co.nz to expand our range of financial calculators.
Simple calculators are everywhere these days and the internet makes them ubiquitous. But many of them are full of 'assumptions' or are made to support a marketing program.
Our new partnership with Calculate.co.nz is bringing additional calculators constructed with the user's interests at the forefront.
They are in addition to our own proprietary tools, extending what is available.
The new range is from simple versions to full professional versions.
You can find them all here.
Our range of home loan and house buying calculators now includes:
- A mortgage calculator for professionals that can solve for payments, principal, term or rate.
- A full function calculator that will display all the calculations and chart the results.
- Work out what more you can borrow under the Reserve Bank's LVR rules and limits.
- Bring together the financial implications of a transition between homes with this handy tool.
- Estimate the likely cost of breaking a fixed interest rate contract early, by bank, including the main fees.
- Work out the power of making extra payments to lower your mortgage obligation quickly.
- Do you currently have a variable rate mortgage? We have a calculator can help you access whether you should switch to a fixed-rate mortgage.
- Work out your house buying limit, based on your deposit and loan payment ability.
In addition, our library of calculators includes tools to work out the real cost of credit card debt if you only repay the minimum payment. And the real cost of personal loans, especially short-term personal loans. (Both are usually far higher than you would otherise assume from the stated interest rate.)
The library also includes our famous full-function term deposit and savings calculator, working out your actual after-tax return (and showing you exactly how it is calculated).
We will be adding additional tools during 2020, with many sourced from our partner at Calculate.co.nz. With their help, we are building a uniquely useful set of calculator tools.
Bookmark this page and check back frequently.