Air New Zealand to reduce trans Tasman capacity by -80% between March 30 and June 30 this year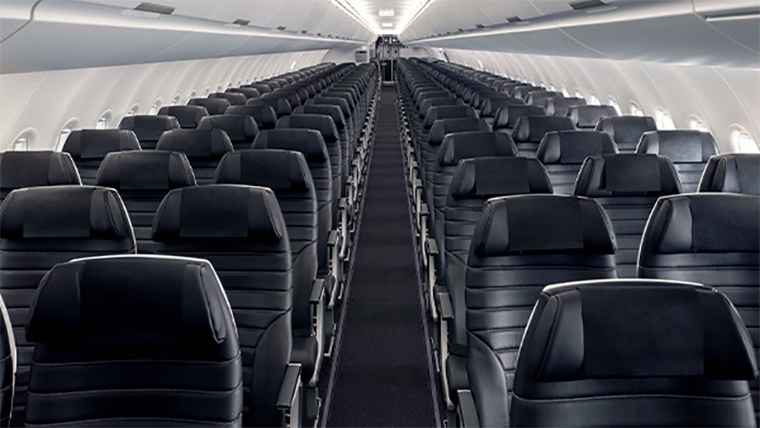 Here is part of an email advice Air New Zealand has sent to customers today.
---
We employ around 12,500 people in New Zealand and across the globe, many of whom have become friends, have brought a comforting hug or welcome, or even shed a tear with our customers. It is devastating that up to 30 percent of these incredible Air New Zealanders who are striving daily to deliver a uniquely Kiwi experience around the world may leave our employment in the coming months, as we are forced to reduce costs in line with the dramatic cuts to our international network.

I want to assure you that while Air New Zealand as a company is dealing with unprecedented challenges, we have mobilised people across the airline to help those working in customer facing roles due to the increased volume of enquiries and requests. I have been delighted to receive feedback each day on how Air New Zealanders are stepping up to support each other and our customers during a very difficult time.

We may not always get it perfectly right but we are trying our best.

More network changes announced today.

As a result of the impact of COVID-19 on travel demand, we have had to make a number of further changes to our network, with the most significant impact on our trans-Tasman and international routes.

Today we announced that we will be reducing trans-Tasman capacity by 80 percent between March 30 and June 30 this year. This will see the suspension of services to several destinations and heavily reduced frequency to some of our most popular cities like Sydney, Melbourne and Brisbane.

These changes follow yesterday's announcement on capacity reductions to our long haul network.
---
In addition, Qantas will reduce its international capacity by -90% and its domestic flying by -60% until at least the end of May.