Number of people on Jobseeker Support increases by 20% in a month; Only 0.17% of wage subsidy payments found to have ended up in the wrong hands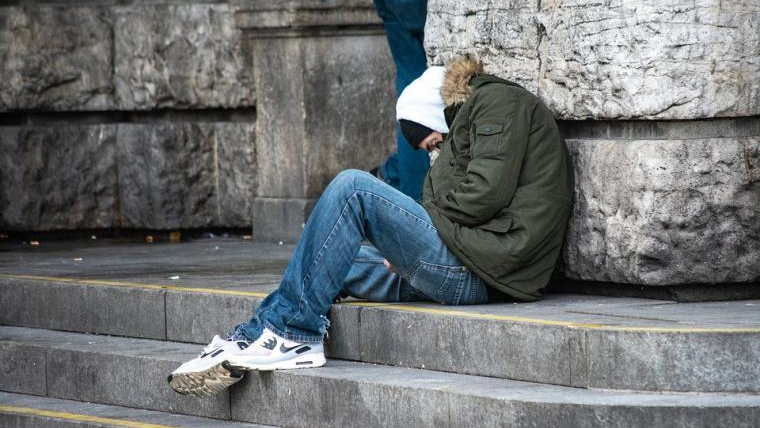 The number of people on Jobseeker Support increased by a fifth from mid-March to mid-April.
New Ministry of Social Development (MSD) data shows an additional 6,991 people went on Jobseeker Support in the week to April 17. In the month to April 17, 29,624 people went on Jobseeker Support, bringing the total number of people on this benefit up to 174,630.
All eyes are on what support will follow the 12-week Wage Subsidy, which has paid out $10.4 billion to support 1.6 million workers.
New figures show only 0.17% of the amount distributed has been found by the MSD to have been paid to recipients who don't meet the criteria.
As at April 21, MSD had asked 56 recipients to refund a total of $1.25 million.
Meanwhile 1,281 recipients voluntarily advised MSD they shouldn't receive the subsidy. MSD has requested a total of $16.2 million be refunded by these recipients.
Yet of the $17.45 million that has ended up in the wrong hands, only $7.07 million has been returned to the Government.
A team of 104 fraud experts and investigators are auditing the system, with the help of the Inland Revenue and Ministry of Business, Innovation and Employment.
Applicants have been told they would have to repay the subsidy if they provided false or misleading information in their application. They may be subject to civil proceedings for the recovery of any amount received that they aren't entitled to, and/or prosecuted for offences under the Crimes Act 1961.
The Minister for Social Development, Carmel Sepuloni, said: "For some businesses, circumstances change following receipt of the subsidy, including where insurance may have been received, or new revenue forecasts show the business won't suffer a 30% drop.
"A number of businesses have come forward when this happens by offering to repay the subsidy, and we encourage any business who may have made a mistake to do the same."
The 12-week Wage Subsidy is available to employers, contractors, sole traders, self-employed people, registered charities and incorporated societies that can show a 30% decline (or expected decline) in revenue for any month between January and June 2020 compared to the same month in 2019.
They have to pass the full value of the subsidy on their employees.
MSD has completed 2,435 random and targeted audits. 2,252 of these have been resolved and additional reviews of 183 cases are being undertaken.
It has received 292 allegations, 88 of which have been resolved, with the balance still being worked on. As at 20 April, 1,170 complaints and allegations had been received across MSD, MBIE and IRD.