More young, white, middle-class people become beneficiaries, as 2,422 more people received Jobseeker Support last week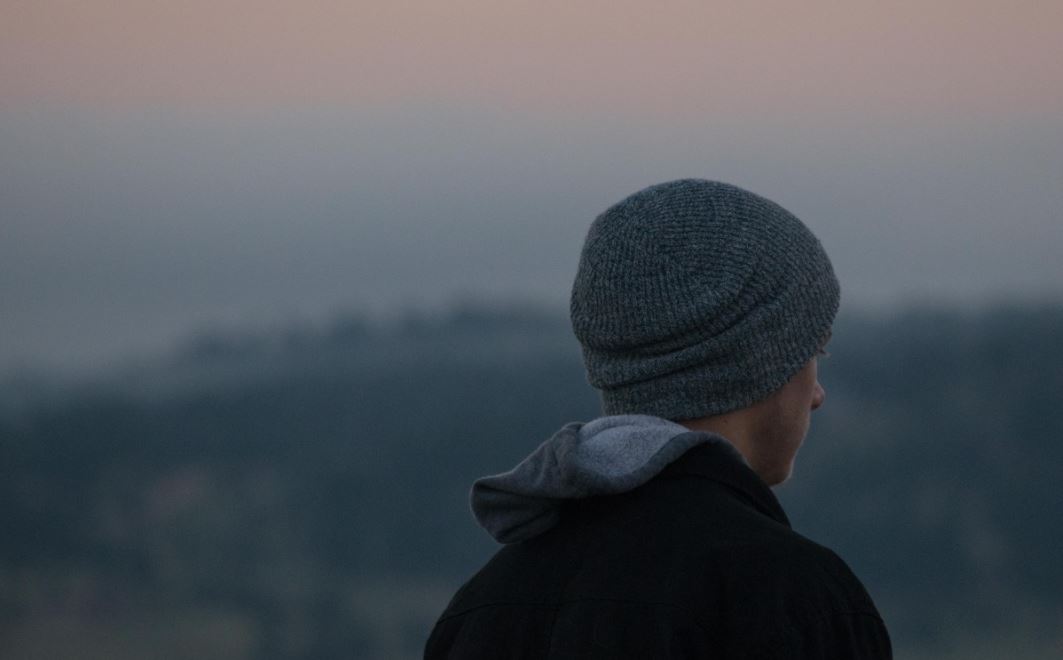 The rate at which people are going on Jobseeker Support has slowed in recent weeks, following a spike in late-March/early-April.
A net 2,422 people went on Jobseeker Support in the week to May 8, according to the latest Ministry of Social Development data.
So as at the end of last week, there were 186,826 people on Jobseeker Support. 
The number of new people to go on Jobseeker Support in a week peaked at 9,470 in the week to April 3.  
This could in part be because an influx of New Zealanders returned home from overseas before the borders were shut. 
Despite the slowdown, COVID-19 has seen a net 41,820 people go on Jobseeker Support. In other words, the number of people on Jobseeker Support increased by 41,820 in the seven weeks to May 8.
The 12-week wage subsidy is undoubtably playing a huge role keeping people employed. It's paid $11 billion to support 1.6 million jobs and will be extended by eight weeks for businesses whose revenues are down 50% from last year (as opposed to 30% as was the requirement under the initial 12-week scheme).
More young, white, middle class require Jobseeker Support
Ministry of Social Development data shows that of the new people who have gone on Jobseeker Support since the lockdown, 45% were in their 20s. During the same period last year, 37% of new recipients were in their 20s.
Some of these young people would've been returning to New Zealand from overseas. The portion of new beneficiaries during lockdown who were overseas returnees was 12% (versus 5% last year).
45% of new Jobseeker Support recipients required it because they "ceased work", while 22% said they had become "available for work".
Compared to the same period in 2019, a larger portion of the new Jobseeker Support recipients previously had higher incomes.
A fifth previously earned between $585 and $880 a week, and a fifth earned more than $881 a week. Only 8% earned more than $1,201 a week.
Furthermore, 46% had little or no previous benefit history, compared to 26% last year.
And 65% were NZ European, "other", or from unspecified ethnic groups, compared to 48% last year.