Isolation exemptions on compassionate grounds for overseas arrivals no longer allowed until system starts 'working as intended'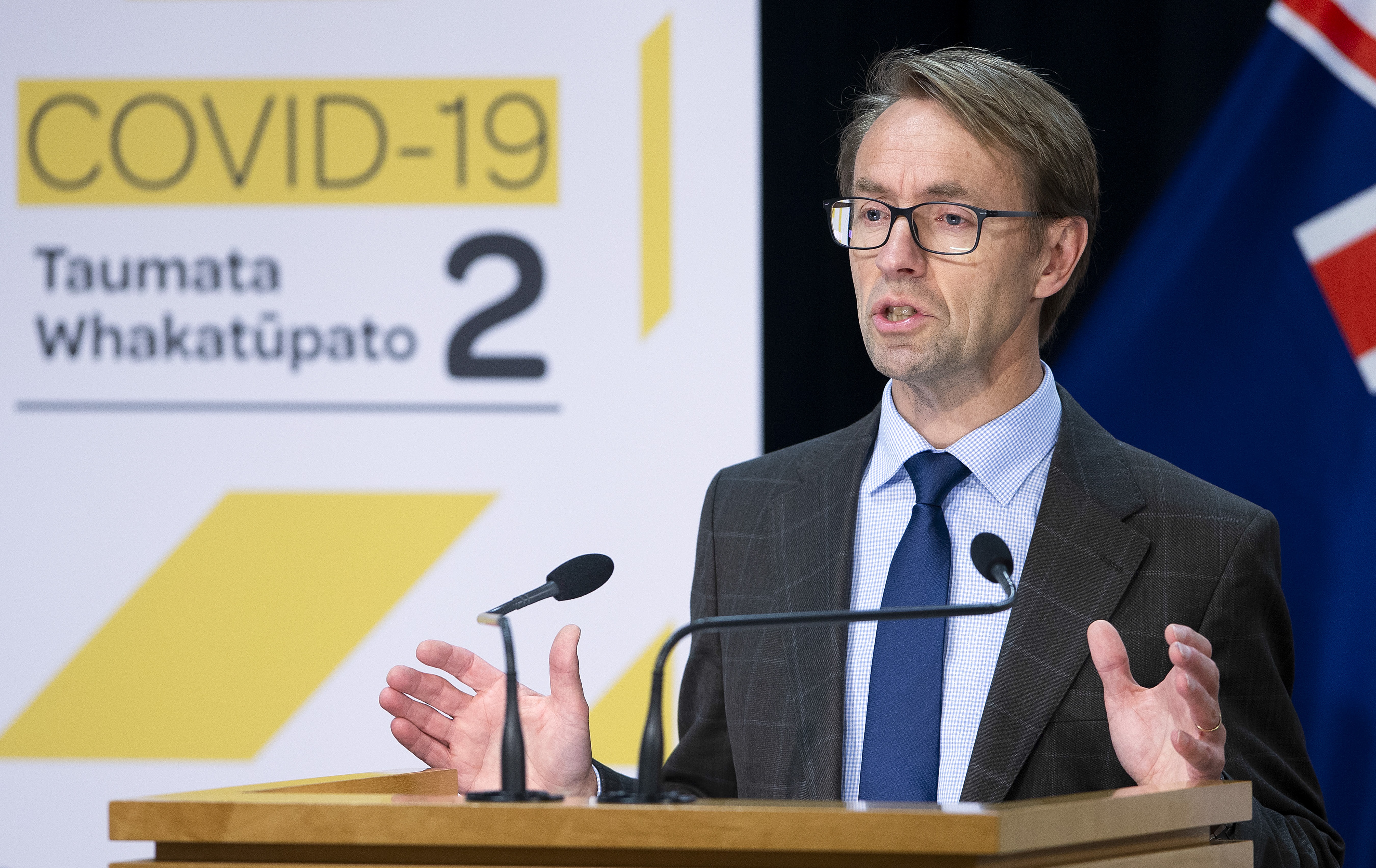 Overseas arrivals will no longer be able to leave 14-day managed isolation on compassionate grounds (IE to see a dying relative).
Health Minister David Clark made the decision following two overseas arrivals only being tested for COVID-19 after they were released from isolation a week early on compassionate grounds.
The two women were permitted to drive from Auckland to Wellington on Saturday (June 13). They were tested in Wellington and today (June 16) found out they had COVID-19.
Clark said exemptions from self-isolation on compassionate grounds would be banned until the Government could be confident the system was "working as intended".
"Compassionate exemptions should be rare and rigorous and it appears that this case did not include the checks that we expected to be happening. That's not acceptable," he said.
Indeed, the Ministry of Health on June 9 said: "From today everyone in managed isolation will be tested twice for COVID-19 and will require a negative result before they leave."
It on Tuesday reiterated: "Recent changes to managed isolation will see everyone being tested on days 3 and 12. Anyone granted compassionate dispensation must have tested negative before they can leave managed isolation."
Interest.co.nz has asked the Ministry how then the two women were allowed out before being tested.
"Our border measures are a key line of defence against COVID-19 and we must ensure they are as robust as possible," Clark said.
"The Director General will be reviewing the processes around these latest two cases…
"I have asked the Director General to consider if there are any other measures we can put in place to strengthen our health protections at the border."