Security at managed isolation facilities to be beefed up; Processes around what happens if someone escapes to be reviewed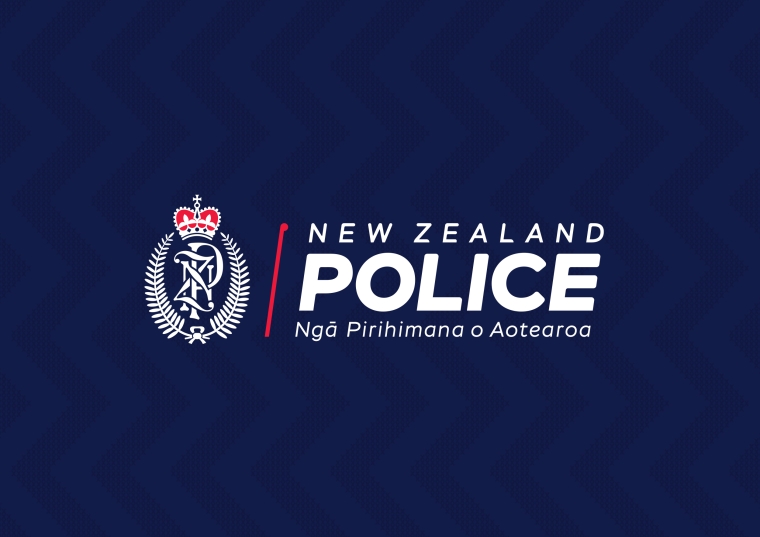 The Government is again tightening security at managed isolation and quarantine facilities, following a man with Covid-19 sneaking out for 70 minutes on Tuesday night.
There will now be at least one Police officer present at each facility 24/7. Extra "senior" security staff will also be put on site.
Up to this point, there hasn't always been someone at every site with the authority to apprehend a guest causing trouble or trying to escape. Neither private security guards nor Defence Force staff have the power to do so.
Defence Force presence at facilities was in mid-June doubled, as Assistant Chief of Defence Air Commodore Darryn Webb and Housing Minister Megan Woods were put in charge after it came to light guests were let out early without being tested. Two of these people were found to have Covid-19. 
The Government is also reviewing its procedures, following revelations the Ministry of Health didn't instruct the Countdown in central Auckland that the absconder visited on Tuesday night, to close.
Woods explained the man spent 20 minutes in the store, going through the self-check-out. He didn't at this point know he had Covid-19.
Police and Countdown staff on Tuesday night reviewed CCTV footage and later in the evening closed the store.
However, Countdown re-opened on Wednesday morning, before closing again to do a deeper clean than it did on Tuesday night.
While the Ministry of Health had been in contact with Countdown, it didn't specifically advise it to close.
The man didn't stop at any other shops during his walk. Woods said he talked on the phone for 22 minutes and took indirect routes to and from Countdown.
Furthermore, Webb said smoking areas at managed facilities will now be monitored at all times. Tuesday night's absconder slipped through a fence in a smoking area. The security guard on site thought he was a fencing contractor.
Webb said six-foot fences have finished being put up at all facilities that need them.
Woods said anyone who tried to escape would have the law come down hard on them, and didn't "deserve" to join the "team of 5 million".
Tuesday night's absconder will be charged. The maximum penalty he faces is a $4000 fine or six-month jail sentence.
Webb said 27,723 people have gone through managed isolation or quarantine since March 26. There are currently 5,648 people in isolation/quarantine and 732 beds spare.
Within the next seven days, there's expected to be a net 344 reduction of people in these facilities.
Three new cases of Covid-19 were reported on Thursday, bringing the total number of active cases in the country up to 24.
Those with Covid-19 were in managed isolation. It's been 69 days since the last case was acquired locally from an unknown source.