There are 77k more people receiving jobless benefits now than in March, with a minority of Covid Income Relief Payment recipients finding a job before the 12-week payment runs out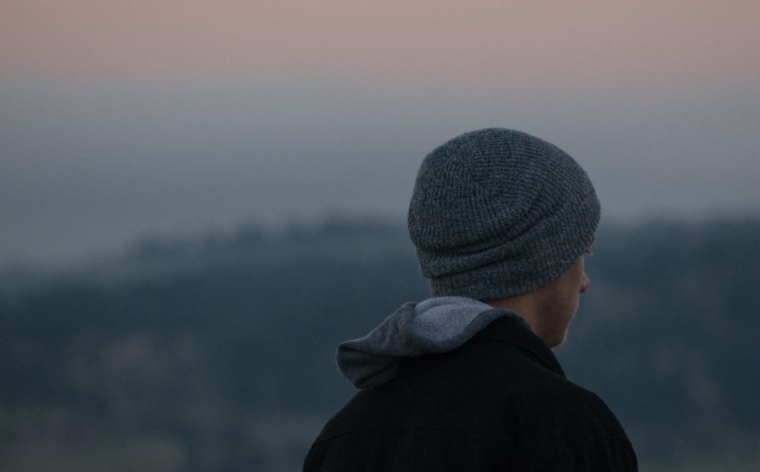 The increase in the number of people to receive an unemployment benefit since the onset of Covid-19 is almost equivalent to the population of New Plymouth.
Since March 21, the number of people to go on Jobseeker Support has increased by 52,221.
Meanwhile, the number of people currently receiving the Covid Income Relief Payment (CIRP) sits at 24,811.
Together, that's 77,032 people - almost equivalent to the population of the New Plymouth District.
According to the Ministry for Social Development's latest data, as at August 28, 222,038 people were either on Jobseeker Support or the CIRP.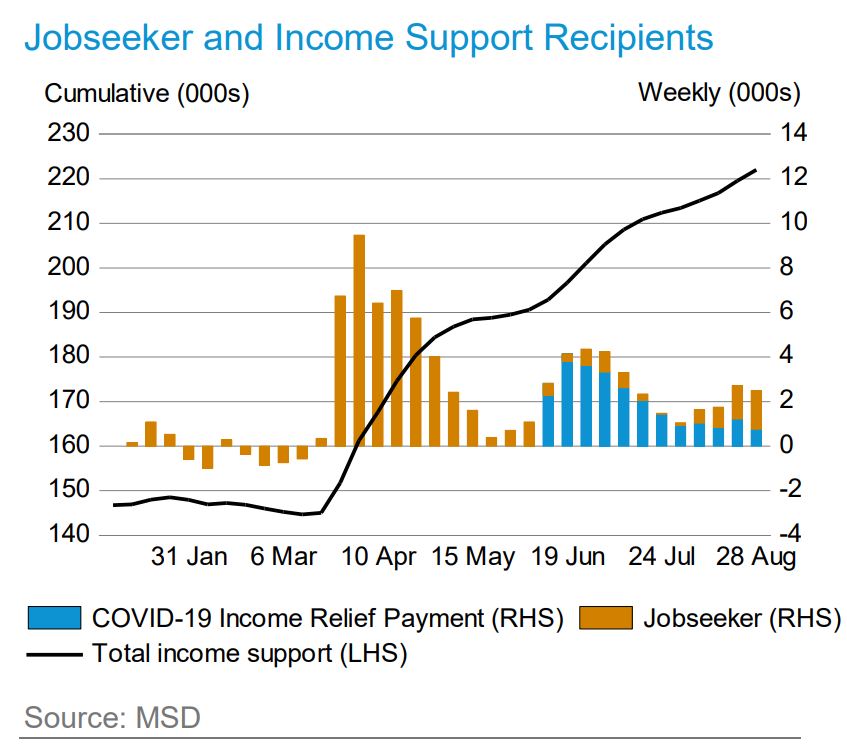 People may be eligible to receive the CIRP if they lose/lost their job between March 1, 2020 and October 30, 2020. It's a 12-week payment that's worth more than Jobseeker Support in most cases.
Perhaps unsurprisingly, less than a fifth of those who came off the CIRP in the week to August 28, did so because they found a job.
Rather, 560, or 64%, of CIRP recipients who came off the payment in that week did so because the 12-week entitlement ended.
A number will likely go on to Jobseeker Support. But those with higher earning partners for example, may struggle to qualify.
Social Development Minister Carmel Sepuloni on Wednesday said no formal discussions had been had over extending the CIRP beyond October 30.
"It was always setup in a way where we could extend it if we needed to, but a decision hasn't been made on that," she said.
Interestingly, and separately, the number of people on Sole Parent Support increased from just over 60,000 pre-Covid, to 65,165 as at August 28.
Turning to the wage subsidy, the Ministry's latest data shows 350,441 jobs were supported by the wage subsidy as at August 28.
Of these jobs, 188,815 were supported by the latest two-week "resurgence" subsidy.
This graph contextualises the size of the "resurgence" subsidy, versus the initial 12-week subsidy and the eight-week extension.