RBNZ accidentally sent a 'small group' of firms a letter about its Monetary Policy Statement 45 minutes before the document was published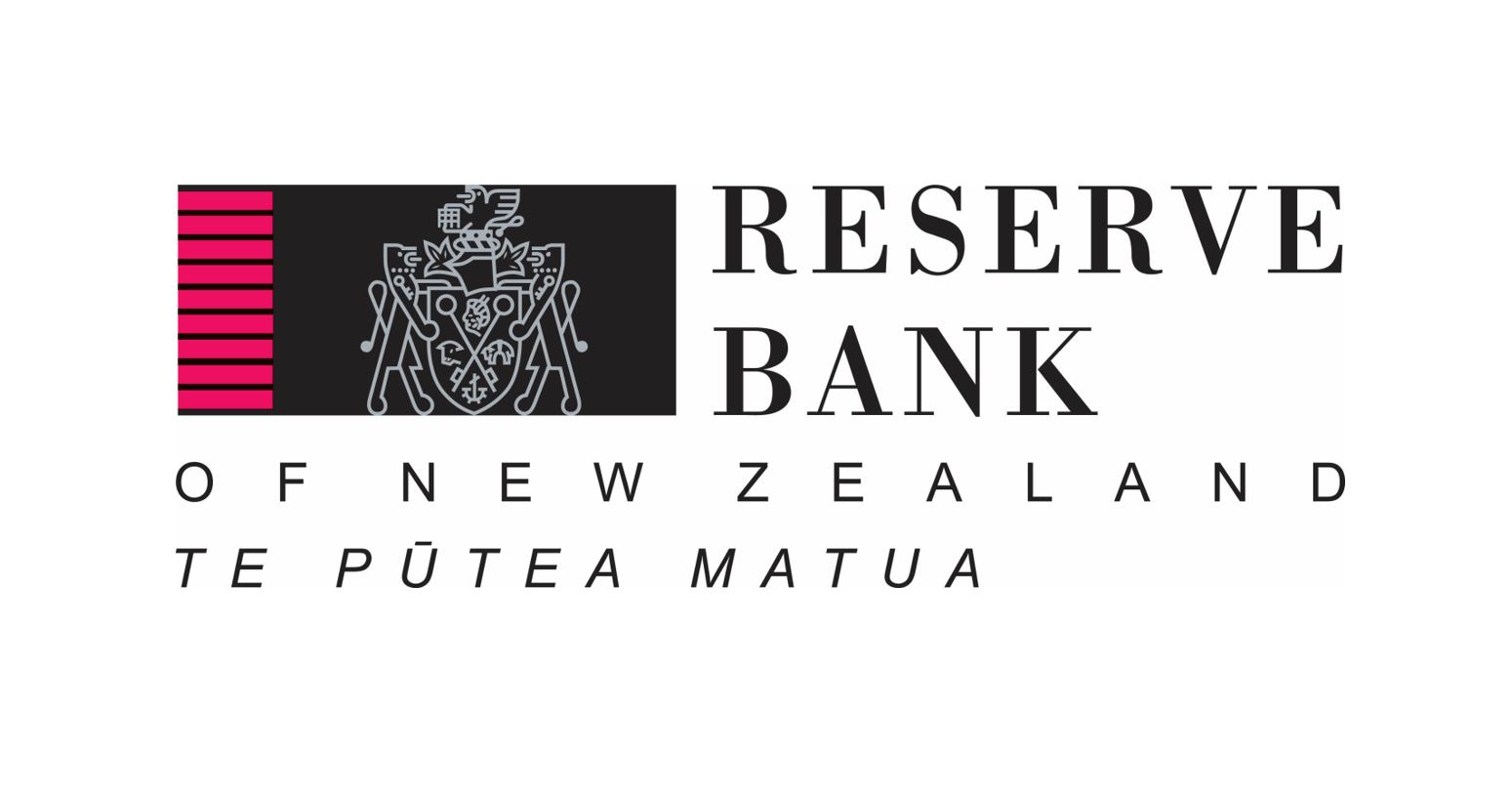 The Reserve Bank (RBNZ) has admitted to accidently sending a letter about its latest Monetary Policy Statement to a "small group" of firms 45 minutes ahead of the document being published on November 11.
While Monetary Policy Statements are highly market-sensitive, the RBNZ said, "The limited information contained in the letter is unlikely to have provided anyone with a market advantage, but the Reserve Bank is taking the matter seriously."
The letter was sent to non-bank deposit takers (NBDT).
It confirmed the RBNZ's well-signalled decision to introduce a Funding for Lending Programme (FLP), but didn't include specifics on the scheme.
The letter followed a period of consultation on the $28 billion FLP.
Its purpose was to explain why most NBDTs would probably not be able to access the programme. Building societies and credit unions have since voiced their disappointment over this.
"NBDTs would not have assets (collateral) eligible for this facility; additionally, we appreciate that the costs of establishing the required infrastructure is likely to be prohibitive," the RBNZ said in the letter.
The RBNZ has commissioned Deloitte to review its internal processes.
It didn't say how many institutions it sent the letter to and won't make further comment until the review is complete.