Super Fund says its bid for Auckland light rail was 'just the start', as it pitches to design, build, own and operate public infrastructure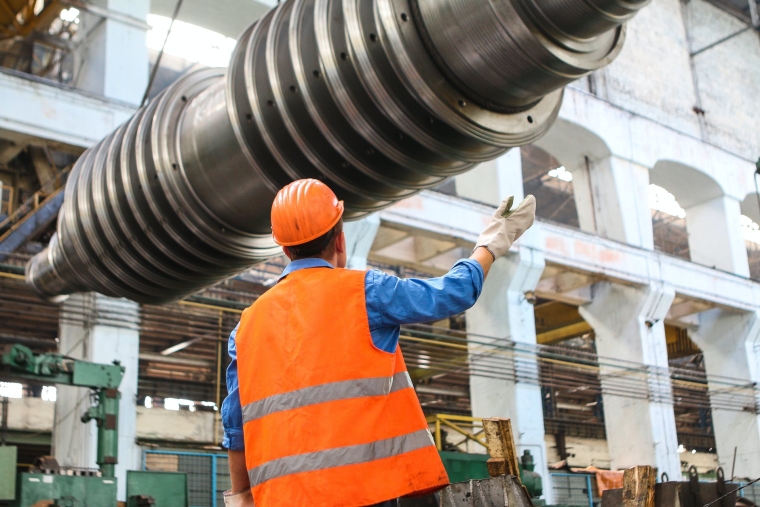 The New Zealand Superannuation Fund wants to design, build and own major public infrastructure in New Zealand.
It still wants the Ministry of Transport to give it the go-ahead to develop and operate the Auckland light rail, but is eyeing other potential opportunities, like a second Auckland harbour crossing, wastewater/drinking water/stormwater projects and a re-purposing of the aluminium smelter at Tiwai Point.
The Super Fund's Head of Direct Investments, Will Goodwin, told interest.co.nz Auckland light rail was "just the start" in terms of the Fund's pitch for local and central government to use its "public-public" model.
The model sees government identify an infrastructure need, consider a proposal from the Super Fund, and give it the go-ahead to manage the project from A to Z - planning, financing, executing and operating the project.
This would effecitvely put the Fund at the helm of a project, rather than a local council or the Ministry of Transport for example. 
Goodwin was confident the Super Fund's mandate to maximise investment returns wouldn't pose a conflict of interest or compromise good outcomes for public infrastructure.
"We need to make sure that what we're building up-front is the right type of infrastructure for the long-term because we're going to be owning it. That's ultimately where we're going to be driving the profits from," he said.
"We can work collaboratively to bring it [infrastructure] faster and better than probably what's been built before. And we can bring it forward."
Goodwin noted using private capital also frees up public finances.
The Fund wants the law it operates under to be changed to enable it to have controlling stakes in entities.
Currently, section 59 of the New Zealand Superannuation and Retirement Income Act 2001 prohibits the Guardians of the Super Fund from controlling any other entity or holding a percentage of the voting rights in any other entity that would require it to seek control of that entity.
Goodwin said this was restricting the Fund, as it sought to increase its exposure to New Zealand infrastructure.
"As we get bigger, we struggle to find partners that are likely to be of similar scale," he said.
The Super Fund currently has $51 billion of assets under management. It is expected to reach $100 billion by 2030.
Goodwin said the Fund's preference was still to partner with others for bigger projects to draw on their expertise and de-risk the investment.
The Fund partnered with Canadian institutional investors, Caisse de Depot et Placement du Quebec in its light rail bid for example.
Goodwin said the Fund had been talking to Treasury about Section 59 of the Act. The decision around whether to tweak or remove it rests with Finance Minister Grant Robertson.