Govt announces new Covid-19 funding and governance arrangements as it finally releases the findings of a review it commissioned when border workers were found to be untested in August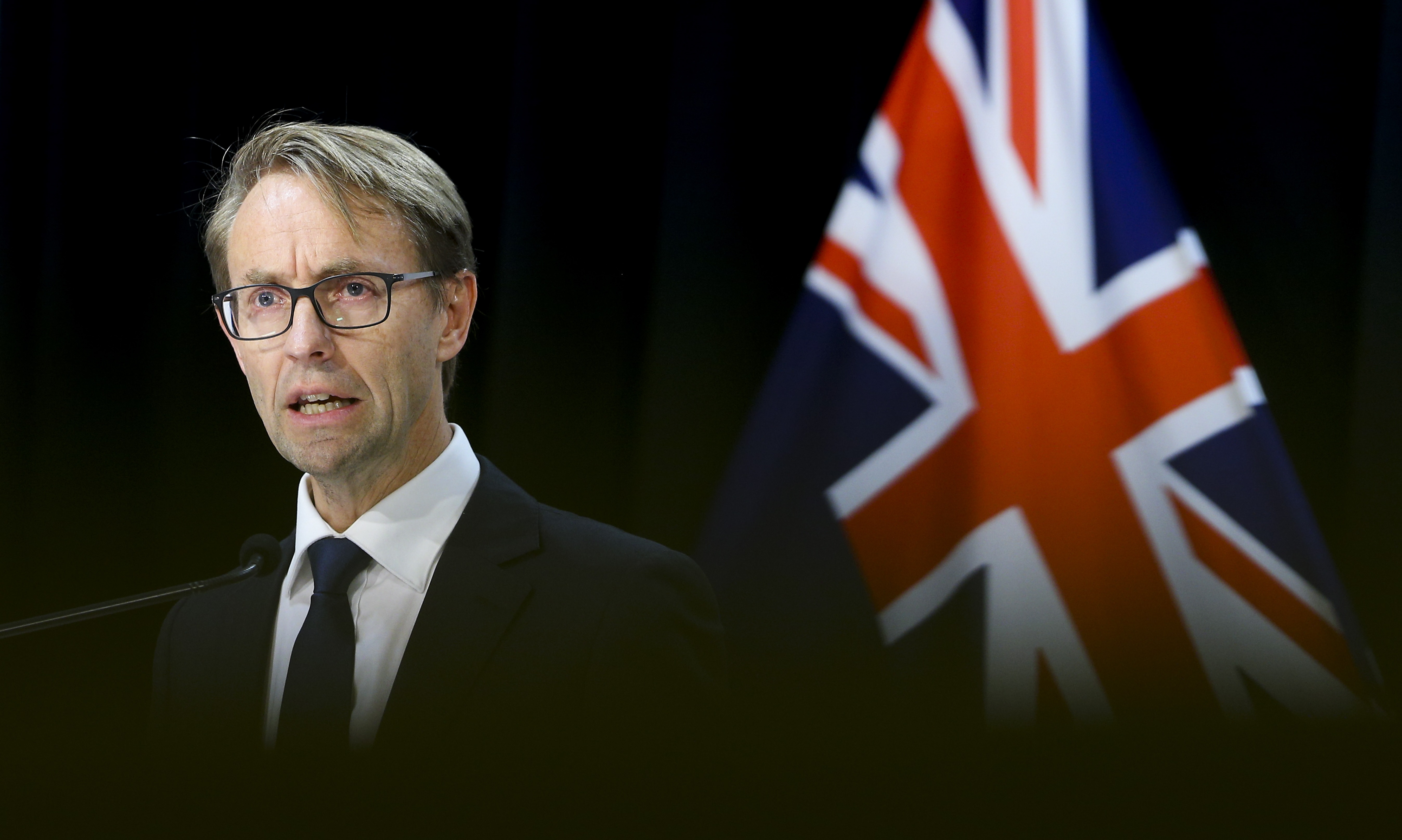 A review into the Government's Covid-19 testing strategy has highlighted poor communication between decision-makers and those on ground, as well as holes at the border which have since been plugged.
The Government has finally released the findings of a review it urgently commissioned in August when a community outbreak of Covid-19 put Auckland in lockdown.
It was discovered at the time only 40% of staff working at the border and in managed isolation and quarantine hotels had been tested.
The review, led by Heather Simpson and Brian Roche and completed in September, confirmed: "Despite the clear expectation of Ministers that there would be structured testing of border facing workers, and regular comments in advice papers which stated that such testing was occurring, in reality little testing was happening at the time and little was being done to develop regimes to make such testing mandatory.
"There appears to have been a reluctance on the part of some agencies to contemplate mandatory testing regimes, there was a general lack of forward planning with respect to testing, there was a reluctance to work with employers about how testing could best be implemented at particular sites and there was a lack of clarity about who was in charge of implementing and monitoring the testing regimes.
"It is not surprising that there were some elements of confusion… the lack of clear leadership able to provide strategic oversight of the implementation of the border testing regime meant that issues were addressed in isolation, essentially as patches upon patches for too long."
The review said a bit more time should've been taken to engage with stakeholders before making orders.
"The Orders applying to ports illustrate this well," it said.
"First, the original orders required all workers to be tested in an impossible time frame even though many of the workers covered had no contact at all with any cross-border activity. These orders ended up being changed a number of times before they were reasonably effective.
"Yet even at the time of writing this report those port orders still only apply to Auckland and Tauranga, despite the fact that there are ports all around the country processing cargo and crews every day. That represents a large gap in the security of the overall border."
As of September 14, regular testing at all ports became mandatory.
Roche and Simpson largely put the blame on the Ministry of Health. Of their 28 recommendations, 25 were for the Ministry. Responses to five of the recommendations have been completed.
More funding, new governance arrangements
Cabinet has agreed to allocate $1.12 billion towards the Covid-19 health response over the next year-and-a-half.
This funding will help maintain doing up to 7000 tests a day, contact tracing, PPE, and additional support for the Ministry and district health boards as required.
It has also agreed to allocate an additional $1.74 billion to ensuring managed isolation and quarantine facilities are well resourced.
From March, an updated governance approach will also be adopted. This will involve the establishment of a new Border Executive Board of interdepartmental CEOs, which will oversee end-to-end management of the borders, including managed isolation and quarantine facilities.
Strategic leadership and central coordination will be led by a COVID-19 Response unit, building on existing all-of-government functions in the Department of Prime Minister and Cabinet.
The Ministry of Health will continue to oversee the public health response.
Simpson/Roche report themes
Here's a high-level summary of the themes from the Simpson/Roche report:
• Consistency and quality of communication, and consultation with relevant stakeholders was sub-optimal;

• Inappropriate accountability for various aspects of the strategies and their implementation;

• Border control directives have been difficult to understand and implement,

• Lack of clarity in the testing framework;

• Lack of good forward planning from the perspective of an end to end system;

• Underutilisation of health expertise outside the Ministry of Health leading to sub optimal analysis and planning documents; and

• Lack of confidence in data being reported to key decision makers.