2020 vehicle sales dive in a pandemic-undermined year, wrecked by tourism and supply issues. Worse, they ended on a weakening trend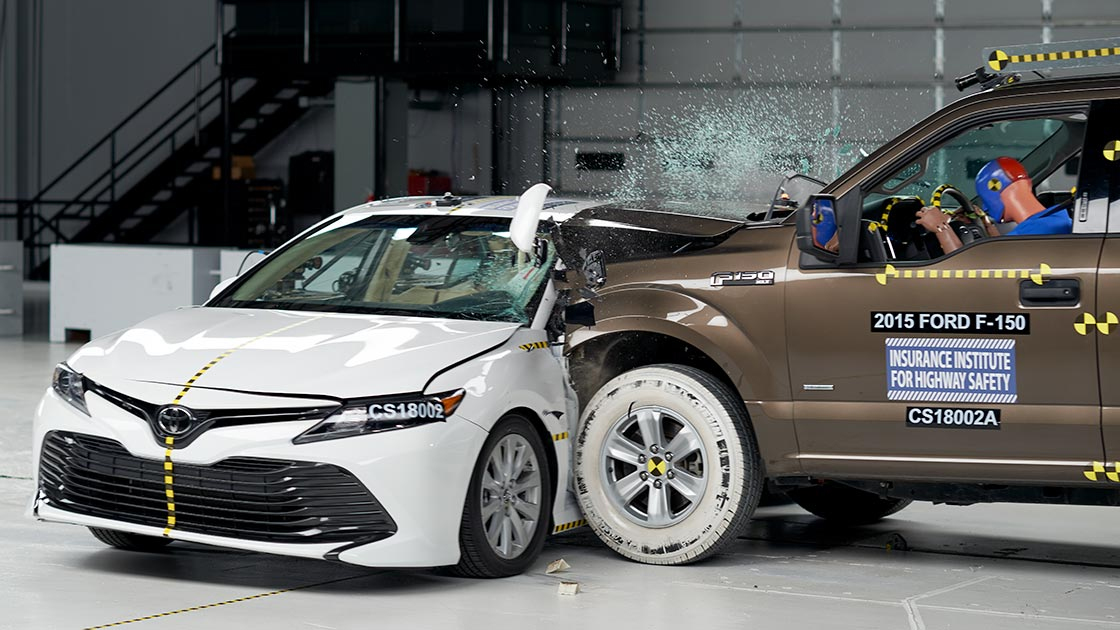 The number of new cars sold in 2020 was its lowest since 2013, with sales undermined by the pandemic shutdowns.
And when factories came back online, supply was an issue, crimping recovery sales.
Barely 80,000 new cars were sold in 2020. And apart from those obvious reasons, sales into rental fleets dived to record low levels as our inbound tourism industry ground to a halt.
The drop is -22% lower than for 2019, which itself was -3.6% lower than the record high set in 2018.
There has been no move into new energy vehicles in 2020. Only 1520 cars sold in the year were electric or hybrids, or less than 2% of the diminished total.
December car sales weren't great either to finish the year, being -33% below the same month in 2019. Only March and April had larger year-on-year declines in 2020.
Commercial vehicle sales didn't fair much better. In 2020 they were -24% lower than in 2019, and in December alone they were -8% below the year-ago level.
This article was prepared using raw NZTA data. It will be updated when the cleaned final data is available from MIA.