Coast not clear: 6 close contacts of Wednesday's new COVID-19 cases, 52 recent Pullman Hotel leavers and 20 Pullman Hotel staff yet to return COVID-19 tests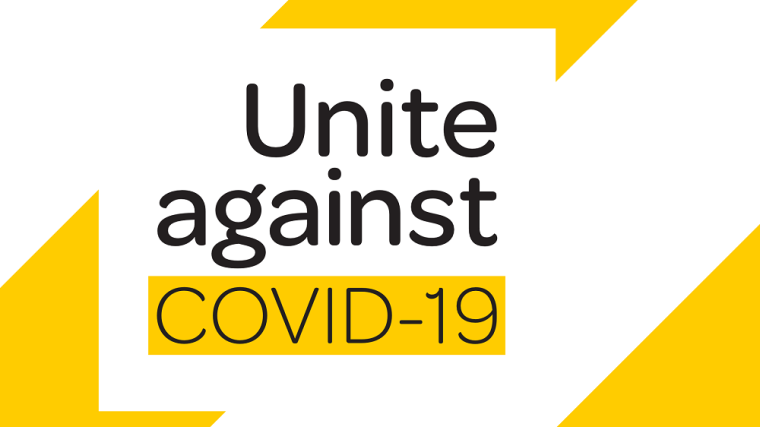 There are no new cases of COVID-19 in the community in addition to the three already-known cases, who caught the South African variant while in managed isolation at the Pullman Hotel.
While all 16 close contacts of the first case - the Northland woman - tested negative, only five close contacts of the second set of cases - a father and daughter who have been living in North Auckland - returned negative results. A further six close contacts are awaiting test results.
The infected man's wife/child's mother is one of the close contacts who tested negative. She is self-isolating.
The father and daughter left the Pullman Hotel on January 15, but haven't gone to work and childcare since returning to New Zealand. 
The Ministry of Health is yet to receive negative test results from 52 people who left the Pullman Hotel after staying there at the same time as the three infected people. 
The remaining 259 people who left the Pullman Hotel around the same time as the infected people have returned negative results. These include 14 people who had symptoms.
Of the 219 Pullman Hotel staff in focus, 20 are yet to return test results.
People who visited the same locations as the father and daughter cases need to self-isolate and get tested.
Here is a list of the locations. The list is likely to be updated as contact tracers get more information. Keep an eye on the Ministry of Health's website for updates.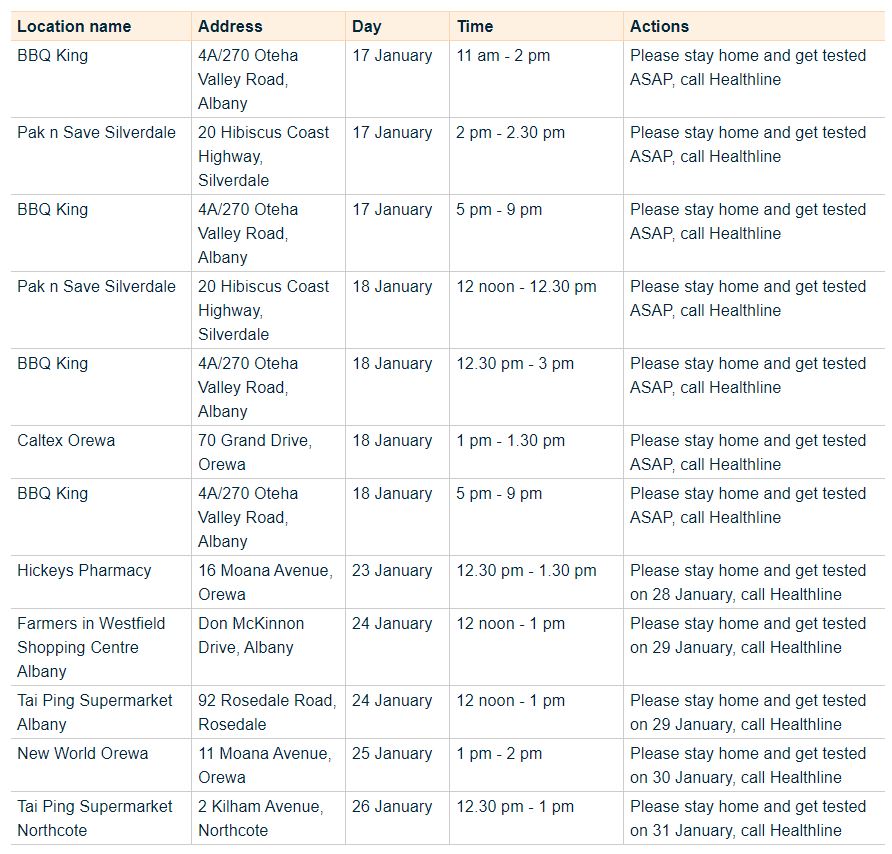 COVID-19 Response Minister Chris Hipkins said he will receive advice by the end of next week on how arrivals at managed isolation and quarantine facilities can be better separated to avoid cross-contamination. 
Currently, he said people are kept within their flight cohorts, and capacity is a constraint to fully separating guests according to when they arrive.
Since day 0/1 testing was brought in, guests haven't been able to leave their rooms until they receive a negative test result.
As a temporary measure, guests are now being asked to remain in their rooms after getting their day 12 test, to avoid becoming infected before leaving. 
No new arrivals are going to the Pullman Hotel while the situation there is being investigated. 
National says: "The Government should adopt a risk-based approach in our MIQ facilities. This means segmenting arrivals depending on where they have come from, placing arrivals from high-risk areas, such as the UK, US and South Africa, into their own dedicated hotels."