Family member of North Auckland father and daughter who tested positive for COVID-19 after leaving the Pullman Hotel tests positive while isolating at home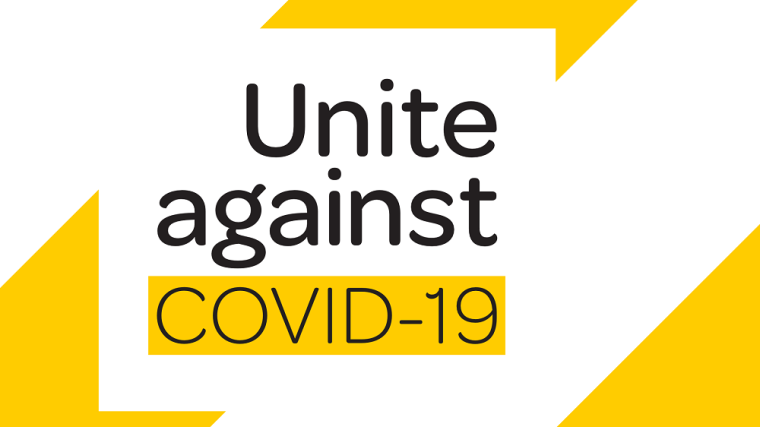 A family member of two people who were found to have COVID-19 after leaving managed isolation has contracted the virus.
The case - a North Auckland woman - had already been self-isolating at home.
Director-General of Health Ashley Bloomfield said the public health risk was very low. 
On January 27 it was reported the woman's partner and toddler tested positive for COVID-19, following another Pullman Hotel leaver - a Northland woman - testing positive.
The woman returned negative test results for tests done on January 27 and 30, when she first got symptoms. She returned another negative result for a test done on February 1, before returning a positive result for a test done on February 2.
The close contacts of today's case have already been tested and are self-isolating, as they are the same close contacts as the man and toddler.
Testing levels are still relatively hight, with 5130 tests processed yesterday. 
Because no new arrivals have been sent to the Pullman Hotel in recent weeks, COVID-19 Response Minister Chris Hipkins said that by Saturday there will be no guests there.
He said the facility would be closed for at least a week as the CCTV system is upgraded and a deep clean is done.