Government releases timeline for COVID-19 vaccine rollout; Lowest-risk portion of the population to start being vaccinated in July, following border workers, health workers, the elderly and people living in high-risk locations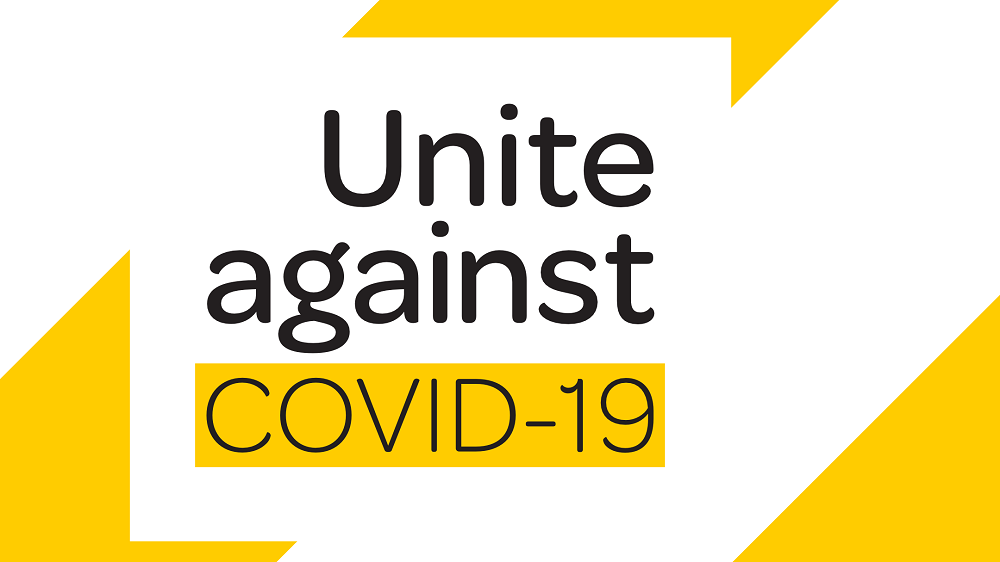 The Government has provided the following information detailing the sequencing of the COVID-19 vaccine rollout:
Click on magnifying glass icon at top right corner of table to zoom in.
Minister for COVID-19 Response Chris Hipkins said: "Our plan is clear - first protect those most at risk of picking up the virus in their workplace, reducing the risk of future outbreaks and lockdowns and then protecting those most at risk of getting seriously ill if they get the virus...
"This is a balanced plan that prioritises reducing the chance of future outbreaks while protecting our elders, those with underlying health conditions and those who live in locations where we know outbreaks have occurred.  
"We are asking all New Zealanders to get vaccinated."
The Pfizer/BioNTech is the vaccine that's available in New Zealand - for free. It requires two doses.
 "An online tool that helps people find out when they can get the vaccine will be launched shortly. It describes the four broad groups and will take people through a series of questions to work out when it'll be their turn," Hipkins said.
"There are two further categories we are still looking at: one for people who may need to get a vaccine on compassionate grounds; and a national significance category, which could include groups who need a vaccine in order to represent New Zealand overseas.
"Decisions around these categories will be made at Cabinet in coming weeks."
See Prime Minister Jacinda Ardern answer questions on the issue from the Opposition in the House here: