A strong September for new vehicle registrations, with a battery electric vehicle in the top three for the first time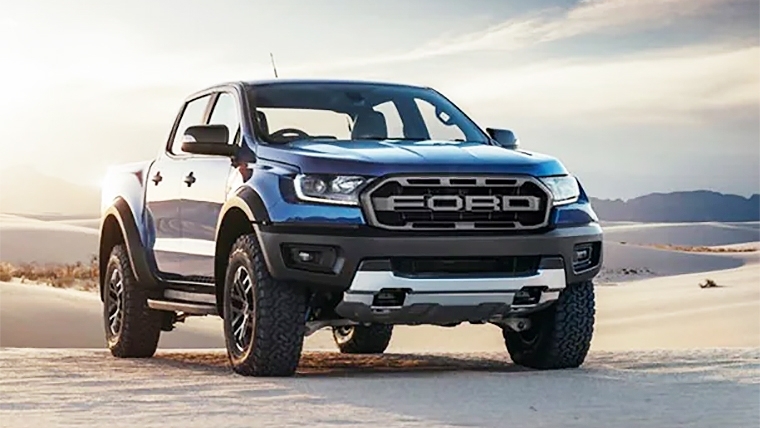 September saw a nationwide boost in new vehicle registrations, despite Auckland still being in level 3 lockdown. It was also the second strongest month since the Motor Industry Association (MIA) began keeping records.
The September figure of 16,518 total registrations was up 51.5% on last September's 10,902 registrations. During both years New Zealand has lived with lockdowns: in 2020 this made a dent in new vehicle purchases. Upward trends this year show buyers maintaining confidence despite uncertain times. The year-to-date figures are also up on last year, with 123,016 versus 87,474.
Auckland vehicle distributors still face challenges supplying orders under level 3, with backlogs and the added inefficiencies of contactless pickup and delivery all in the mix.
All the time spent at home last month must have given punters time to consider their carbon footprint. There were particularly strong sales for all electric vehicle types, both plugin and non-plugin, making up 21% of the September total.
Within the electric family, notably it was the first time there were more fully electric vehicles registered in a month than non-plugin hybrid vehicles. In another first, a BEV (the Tesla Model 3) made it to the top 3 podium of best-selling models. However once again a more traditional tank, the Ford Ranger, took out first overall. 
Commercial vehicle sales for the month saw Ford retain the lead at 32% market share (1,503 vehicles), followed by Toyota and Mitsubishi on 20% and 6%, respectively. The Ford Ranger was also top of the commercial model rankings with 40%, followed by the Toyota Hilux (14%) and the Toyota Hiace with 5% market share. 
The kiwi love affair with the SUV continues, with compact models holding 22% and medium models holding 19% of the total monthly registrations. These were the top two segments of the market this month.