AA Insurance drops pricing for home and contents insurance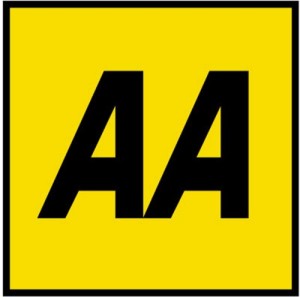 By John Grant
At a time when premium increases are common, AA Insurance has reduced some of its Home and Contents pricing by up to 10%.  We have estimated this reduction based on changes to pricing in our scenarios which show reductions as well as some increases. The reductions appear more significant on contents insurance, although many of the building prices have also reduced, but not all, with some have actually increased in price. Will we see a response from others? Probably not, as we have seen some mixed results indicating a likely-hood of price rises rather than reductions. 
When interest.co.nz launched our pricing comparative pages in November we focused on all of the mainstream insurance providers, including both AA Insurance, State and AMI. AA Insurance is a joint venture between the New Zealand Automobile Association (AA) and Suncorp-Metway Limited, was launched in 1994. At the time they replaced AMI as the AA's official insurer.
AMI's aggressive pricing strategy seems a major reason why it has dominated the 'direct to consumer' market, despite having fairly basic product covers. AA Insurance pricing for Home and Contents has not been as competitive as their main rivals, State and AMI. Today's changes improve their position, and as can be seen from our pricing comparisons, they are now competitive particularly for Contents Insurance.
AA Insurance said that the changes varied depending on the individual circumstance and Suzanne Wolton, Head of Strategy, Pricing and Corporate Affairs said: "Over the coming months AA Insurance is rolling out changes to its pricing as well as increased discounts for higher voluntary excesses and combined policies. 
The amount of increase and decrease will vary for each customer because every policy is influenced by individual circumstances, such as the location and size of the home." "Many of our costs are caused by factors beyond our control, especially the number and cost of claims we receive," Wolton said. "We work hard to maintain our premium levels and provide quality insurance cover for a competitive price," she said. The changes became effective February 1 for new business and  for existing customers who renewed after that date. The details have been updated on our website and you can see the comparative pricing for Houses here and Contents here. We have now also included a product comparison for the HomeCover Defined Events and Accidental Damage products. These details are available here.