Wairarapa Building Society granted extended government guarantee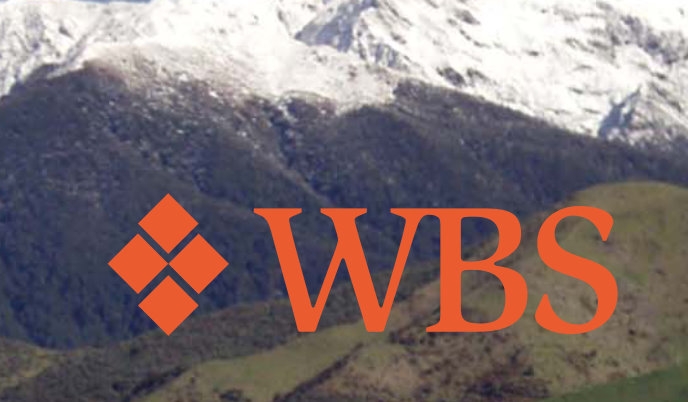 Wairarapa Building Society granted extended government guarantee
Treasury has announced that the Masterton-based Wairarapa Building Society (MBS) has been approved for the extended Retail Deposit Guarantee Scheme. The current scheme is due to expire on October 12, but the extended scheme lasts until the end of 2011.
WBS joins Equitable Mortgages, Fisher and Paykel Finance, Marac Finance, PGG Wrightson Finance and South Canterbury Finance in the extended scheme.  Here is more detail from Treasury on its involvement in the scheme.
WBS last annual report is available here
WBS had NZ$112.8 million of assets at the end of March 2009.