Christchurch Council votes unanimously for an independent investigation into the actions of Chief executive Tony Marryatt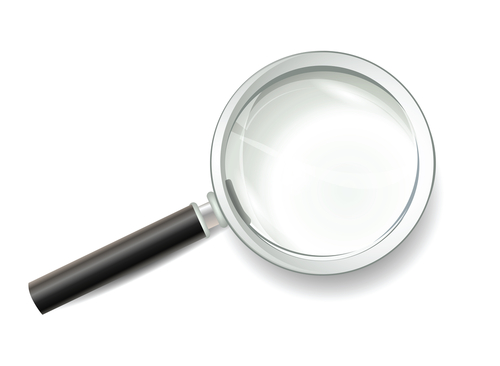 The Christchurch City Council has unanimously voted in favour of an independent investigation being held into the actions of its chief executive Tony Marryatt.
The actions, agreed at an extraordinary council meeting today would investigate Marryatt's actions, knowledge and management in relation to the council losing its accreditation to issue building consents.
Another council meeting will be held next Monday following which more information will be given about the terms of reference and who the investigation will be undertaken by.
Marryatt was put on leave a week ago at the same time as Mayor Bob Parker agreed to appoint a Crown Manager to direct the council to issue building consents.
International credit ratings agency Standard & Poor's on Monday cut both the long and short term credit ratings for the Christchurch City Council in the wake of the building consents fiasco.