E&Y report outlines 5 forces driving change at banks; I pluck out 5 key things to watch in NZ banking this year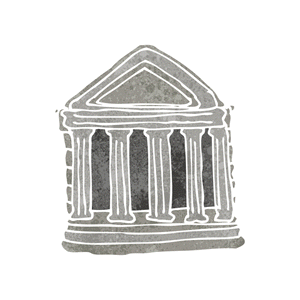 By Gareth Vaughan
Global auditing and financial services firm Ernst & Young has done what such entities like to do at this time of year; issue a chunky report on the outlook for the banking industry over the coming year.
Actually E&Y's report looks out a bit further than 12 months, given it carries the title Transforming banks, redefining banking: Global Banking Outlook 2014-15. In the report E&Y highlights "five unstoppable forces" that will drive banks to change over the next few years. These are regulation, the customer, technology, competition, and society. Overlaying all of these will be a "fluctuating and unpredictable economy," the firm says.
Drilling further into the report I've pulled out five things I reckon could have particular significance in New Zealand banking this year.
This is an abridged version of this article. The full version was published in our email for paying subscribers. See here for more details and how to subscribe.