NZIER's Quarterly Predictions are for localised effects from earthquakes and higher interest rates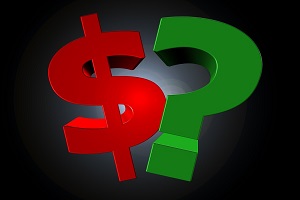 Although there is considerable economic uncertainty about, the New Zealand economy is in good shape to cope with recent shocks, according to the New Zealand Institute of Economic Research's latest Quarterly Predictions.
"Recent events have introduced more than the usual uncertainty into the economic outlook," NZIER said.
The earthquakes that were centred around Kaikoura had disrupted business and caused substantial damage to infrastructure and buildings.
"We expect the effects will be largely isolated to regions which bore the brunt of the earthquakes," NZIER said.
Overseas, the election of Donald Trump as President of the United States had upped the ante in global relations.
"There is much uncertainty over which of the many policies he flagged prior to the election he will follow through on, but markets for now have taken his surprise win in their stride," NZIER said.
There was also less risk of deflation, with inflation expectations lifting around the world and that meant the OCR in this country was unlikely to go below the current level of 1.75%.
"Long term interest rates have risen on these higher inflation expectations," NZIER said.
"The Reserve Bank cut the OCR to 1.75% at the November meeting and we do not expect it will lower the OCR any further in this cycle."