Government's $339m first year fee-free tertiary education policy expected to attract 2000 additional full time students or trainees next year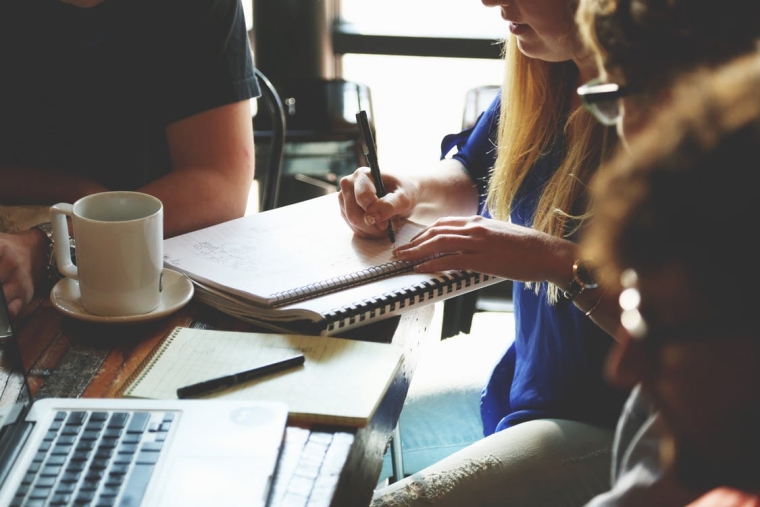 The Government expects its $339 million first year fee-free tertiary education policy will see an additional 2000 people enter into study or training next year.
In other words, it expects the number of students enrolled in full time equivalent courses at universities, polytechs or other industry training courses, to increase by 3% in 2018.
The Government has committed to providing fee-free tertiary education from January 1 to anyone who has done less than six months full time tertiary education or training.
It aims to extend the policy to two years' free in 2021, and three years' free in 2024.
Education Minister Chris Hipkins says: "We expect the policy to halt, and over time reverse the current trend of fewer people going into post-school training and education."
Ministry figures show the number of people in formal tertiary education has declined from 488,265 in 2006 to 429,490 in 2011 and 415,870 in 2016.
While the number of international students has increased by 46% since 2006 to 62,570, the number of domestic students has dropped by 21% to 353,300.
A Cabinet paper reveals the Government expects to spend $339 million on fee payments in the 2017/18 financial year, followed by $391 million in 2018/19 year, and $426 million in 2019/20.
Taking its policy to increase weekly student allowances and student loan living cost limits by $50 into consideration, it expects to spend $380 million in 2017/18, $524 million in 2018/19 and $593 million in 2019/20.
National's Tertiary Education Spokesperson, Paul Goldsmith, says Labour's policy has "confirmed a return to the bad old Labour days of funding international hip hop study tours and family reunions".
He points out that even though the Government has justified the spending by saying it wants greater participation in tertiary education, its own estimates confirm the policy won't encourage many more people to enrol in study or training.
"New Zealand's tertiary education system is already heavily subsidised and the average student loan is paid off in less than seven years," Goldsmith says.
"The policy represents a colossal missed opportunity and grossly untargeted spending. Surely it would be better to invest public money into targeting the very small group for whom cost is a barrier?
"And with all the money being sucked into supporting every full-time student in their first year, it leaves nothing to invest in the tertiary institutions themselves so that they can deliver world-class education..."
See this site for more information about the eligibility and implementation of the fee-free offering.