Tourism boom sees spike in rental car sales and gives car sales figures a boost; SUV sales win a massive 57% market share in December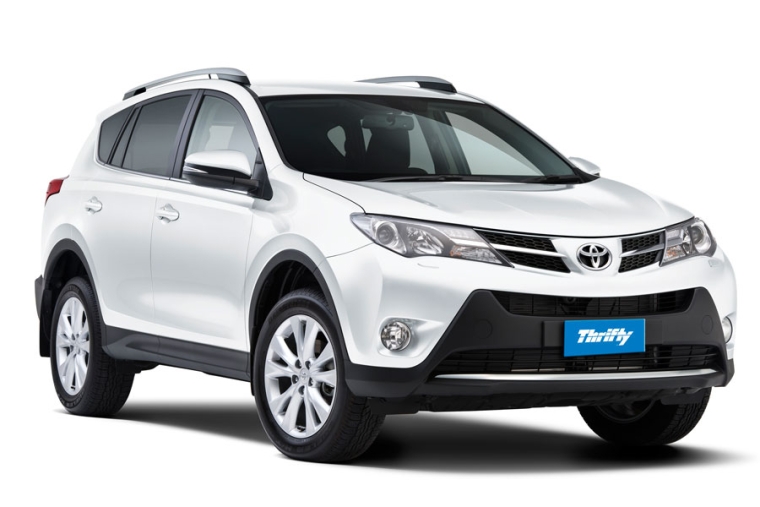 December has seen 2017 end with strong new car sales figures.
At 8,150, sales in New Zealand were the strongest in a December month in 41 years. It was also only the third time they eclipsed the 8,000 level in a December month.
Over the year, 108,616 new passenger cars were sold - a new all-time record high. Driving that rise was sales for new rental vehicles supporting the tourism boom. Sales to rental car companies in December were also particularly strong.
57.3% of all car sales were SUVs in December, helping push the annual rate of SUV sales up to 48.8% of all passenger car sales.
Toyota won the 2017 market share trophy for passenger cars, with a massive 29% market share (2,397 units). It was daylight to Holden with 8% (669 units), closely followed by Mitsubishi with 8% market share (662 units).
The top selling passenger and SUV models for the month were the Toyota Corolla (1,116 units of which 1,011 were rentals) followed by the Toyota RAV4 (516 units of which 309 were rentals) and the Mitsubishi ASX (287 units).
In the luxury sector passenger and SUV sector, Mercedes-Benz retained the 2017 market leader spot with 2,540 registrations, followed by Audi with 2,060 registrations and BMW with 1,954.
On the commercial side, 3,420 vehicles were sold - an all-time record and taking the annual sales level for new commercial vehicles to 51,508 and a jump of +16.3%. Tradie pickups dominated this market. In 2017, 5,877 heavy commercial vehicles were sold, a rise of +8%.
That means more than 160,000 total new vehicle sales were made in 2017, a benchmark the industry sees as a high water mark that is not likely to be exceeded in 2018.
Data for used imports will be released in a day or two.
There are now more than 4.1 mln licensed vehicles on New Zealand roads.