We have had seven years where the growth in the number of workers has been faster than the growth in beneficiaries, despite the ageing population. But is that trend about to reverse?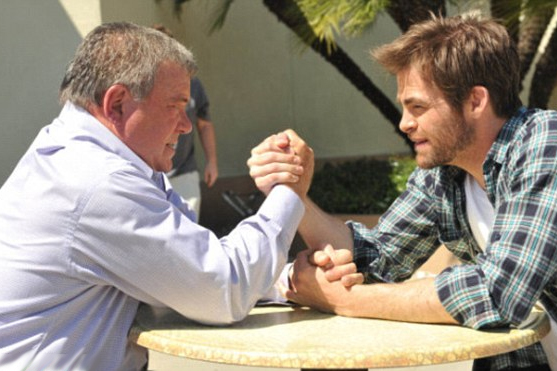 The ratio of the number of workers-per-adult-beneficiary has risen to 2.0 times as at the end of 2017, continuing a seven year trend higher.
In September 2009 it was just 1.7x, having fallen from 2.4x in 2004, its recent high. (Our data starts at 1999 when it was just over 2.1x.)
Improvements (a rising number of workers per beneficiary) are hard to extract in New Zealand because of the ageing of the population and the growth of those 65 and older on the most expensive benefit of all, National Super.
New Zealand taxpayers will spend $13.7 bln on National Super in this budget year, the single most expensive budget line item. (Other adult benefits cost $5.9 bln, Working for Families tax credits cost $2.4 bln, and the Accommodation Supplement costs $1.2 bln. For perspective, the total Health budget is $16.8 bln, the Education budget is $14.7 bln, both with a very wide range of line items.)
In the year to December 2017, the over 65 population rose +3.3%. But that was a slightly slower pace than the over +4% pa we saw in the years 2012 to 2015.
This demographic of beneficiaries 65 and over is growing by +24,000 per year and now totals 741,500 people.
Other beneficiaries - job seeker, sole parent, supported living, 'other' incl. students - are declining by -3.4% per year but the numbers here are much smaller, being declines of about -6,000 each twelve months.
What causes the ratio to improve is the faster growth in the employed workforce. That was up an average of +3.2% over 2017, adding 48,000 new workers paying taxes.
Relating tax-paying workers to beneficiary numbers results in 2.5 times more workers than beneficiaries.
But some workers themselves are on public benefits, specifically in-work tax credits delivered by the Working for Families programme.
Adjusting for that, the number of workers-to-beneficiary ratio slips to 2.0 times.
Beneficiary numbers fluctuate seasonally and there has been a general downtrend since 2011.
But worth watching is that the growth in the employed labour force seems to be fading recently, certainly in the final quarter of 2017. We will get the next data update with the Household Labour Force Survey on February 7 and that will be something to watch. A slackening in employment growth will turn the ratio quickly, especially as the pace of new claimants for National Super isn't going to change materially anytime soon, and the death rate keeps dropping.