Jacinda Ardern and Winston Peters were receiving Wellington accommodation payments while they were living in official residences and have paid back more than $20k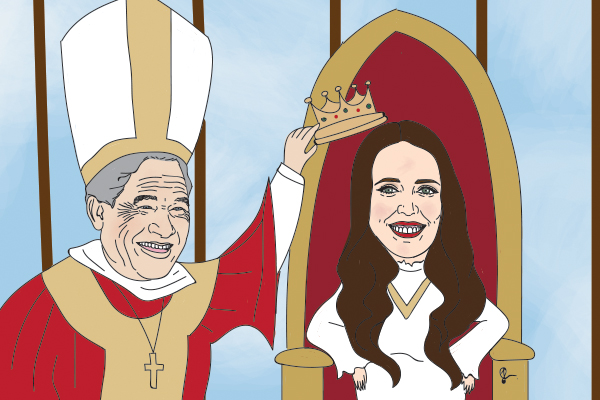 The Prime Minister and Deputy Prime Minister have paid back more than $20,000 after an "administrative error" saw them being overpaid their accommodation allowance for almost 100 days.
In a statement, Prime Minister Jacinda Ardern says both she and Winston Peters have received an apology from officials and have paid back the money, which covers the period from late October to early February.
The error saw Ardern and Peters receive Wellington accommodation payments while they were living in official residences.
Ardern has repaid $12,205.49 and Peters has repaid $9,123.29. The difference is explained by the dates on which they moved into the properties, the statement says.
"As soon as we were advised of the error, we both immediately took steps to reimburse the money. That has now happened," said the Prime Minister and Deputy Prime Minister.
"The error occurred when the Department of Internal Affairs (DIA) Ministerial Services continued to pay each of us a Member of Parliament's Wellington accommodation allowance after they had moved us into official accommodation, at which point payments should have stopped."
In a letter to the Prime Minister, Ministerial Services Acting General Manager Morag Ingram says the overpayment was made during the "Executive transition period," where payment of the allowance was carried over incorrectly after the date upon which the pair moved into separate official ministerial residences.
DIA officials made Ardern and Peters aware of the error on Monday. It acknowledged the Ministers did not seek to claim the allowances which were incorrectly carried over during the executive transition with the officials only recently realising the error.
"While mistakes happen, we have accepted the officials' apology. Appropriate use of taxpayer money is something we both take extremely seriously, and we have set a high bar for ourselves and others."
Ingram says the role of administering the Executive's salaries and allowances is taken very seriously and the highest levels of rigour and accuracy are expected – "Our own standards were not met this time."
The error was identified as part of a standard quarterly proactive release of Ministers expenses, which was due to be made public on Thursday.