Local Government Minister signals need to move to a new regulatory system for water services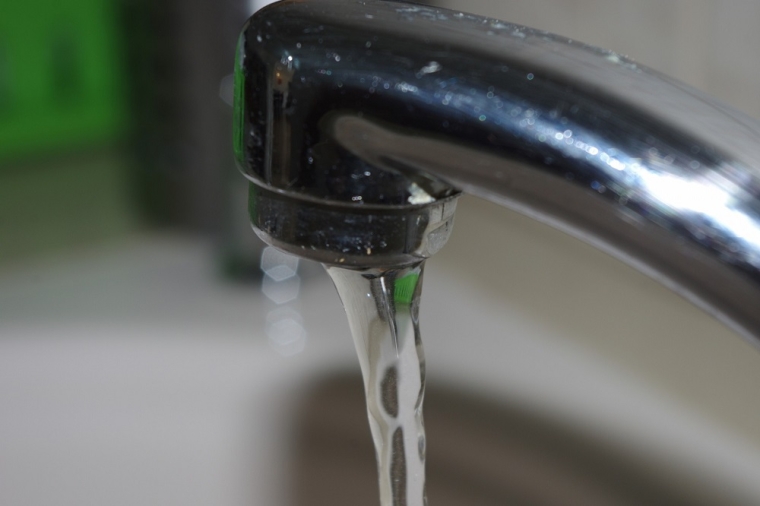 Local Government Minister Nanaia Mahuta says there is a need for a new regulatory system for water services - the so-called 'three waters' of drinking water, wastewater and stormwater services.
She told a Local Government NZ Water Summit in Wellington on Wednesday, however, that there are no pre-determined solutions and the Government wanted an open conversation about what to do next.
"However a bottom line for this Government is that there will be continued public ownership of existing three waters infrastructure."
The inquiry into the contamination problems at Havelock North had made significant recommendations – both to overhaul drinking water regulation and also how to think differently about delivering water services, Mahuta said. 
"What is clear that we need a step change to reduce the risk of another Havelock North tragedy."
The Summit featured national and international speakers exploring issues around drinking water regulation, funding for three waters infrastructure, alternative options for the delivery of water services and challenges in freshwater management.
"Our houses are not habitable without high quality reliable drinking water and wastewater services. Our towns are not liveable without stormwater services. Our health and environment depend upon these services – the "three waters" system," Mahuta said.
"The Three Waters Review, led by the Department of Internal Affairs, has found that all three waters services to New Zealanders are inconsistent and patchy.   This includes wastewater and stormwater, which can have a real impact on the environment.
"The benefits of a better three waters system is that it will bring together core aspects of the economy, health and the environment. We want to ensure that we have clean drinking water, an efficient delivery system and environmentally sensitive options for water treatment. 
"A question before us now is how we will respond to the funding challenges to do this – particularly as we move out to the regions, where some councils are struggling to keep pace with the pressures before them. Cost pressures are not the sole motivation to do things differently, to ensure we have thriving regional economic growth. It is also important to ensure better utilisation of our water resource and assure ourselves that we have future proofed core infrastructure for liveable cities and housing development. We need all stakeholders engaged in the scale of change required."
The Minister said that it was critical that all stakeholders were engaged in the three waters discussion to meet these important challenges. 
"I want New Zealanders to have a conversation about the benefits of an aggregated water service across the motu," Mahuta said.
"I note that Local Government New Zealand is also looking at the three waters in their Water 2050 project and this is a valuable input into the conversation and the shape of the change ahead.
LGNZ's Water 2050: Quality – Review of the framework for water quality discussion paper released on Wednesday has identified three key issues for New Zealand's framework for water quality, and points to opportunities for change that could be a focus under the Government's Three Waters Review.
LGNZ's review of the regulatory framework considers how we can better meet the quality of freshwater through environmental standards and protect the quality of our drinking water through specific health-related standards.
"The key finding from our review is that the regulatory framework for fresh water and drinking water does not take into account adequately the costs for communities to meet these standards," says LGNZ President Dave Cull.
"There also needs to be better understanding of the costs and associated funding to meet these. Councils have competing priorities on water quality standards and we need to work with central government to agree what the priorities are that need to be addressed."
LGNZ's Quality discussion paper identifies five key opportunities for change that could result in better drinking and freshwater quality.
"If new standards for water quality are set we need to understand the costs, how we fund these and whether communities can afford them on their own. We need to partner to meet these quality and funding challenges so we are all part of a single system, while also recognising our respective roles and responsibilities."
The Quality discussion paper is the second from LGNZ's Water 2050 project, which seeks to develop an integrated water policy framework. It will be followed by a discussion paper on Cost and Funding, which considers funding options for water infrastructure and an issues paper on water infrastructure that will focus on the costs and investment challenges of rising standards, impacts of climate change and new regulation.