Wayne Eagleson, chief of staff to PMs Key & English, will be paid more than $100,000 for five-months of consulting work for South Australia's Premier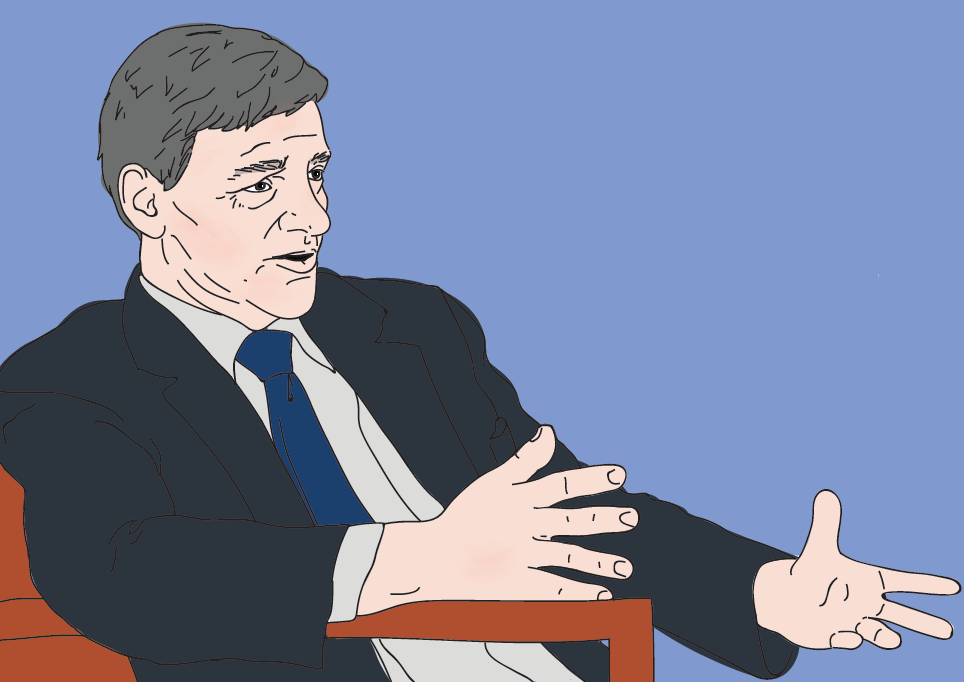 Wayne Eagleson, former chief of staff to both Bill English and John Key, has been contracted by the Office of the South Australian Premier for a five-month consultancy job and will be paid more than $100,000.
Eagleson started the job on June 11 and will provide his services as a consultant until November 10, working six days a month.
His contract, seen by Interest.co.nz, states his job will be to provide "advice on the development and implementation of a performance management framework for the South Australian public service."
He will also provide "strategic advice" to South Australia's Premier Steven Marshall and his Cabinet on "transitioning to an altered operating environment under the new Government."
Eagleson is to be paid $A91,500 for his five months of work – that's $101,000 New Zealand dollars.
His contract says he will be required to spend three business days consulting on location in Adelaide, plus one day of preparation, as well as three days in Wellington, per month.
Travel costs will be reimbursed by the South Australian Government.  
Eagleson and the Office of the South Australian Premier are yet to reply to requests for comment.
Documents released under Australia's Freedom of Information Act, reveal Eagleson meet with officials from the Premier's Office in May.
Whilst there, he made a presentation to the Senior Management Council which includes advice to Ministers and his "reflections on the New Zealand experience, 2008-2017."
Here, he describes some parallels between the National Government and SA's Liberal Government, including the economic agenda being a the "heart of the government."
On May 9, Eagleson met with officials from the Cabinet office which included a briefing on his role in "supporting the South Australian Government."
Who is Eagleson?
Eagleson resigned as English's Chief of Staff in September last year.
Before that, he was Key's Chief of Staff and was seen as one of the most influential players in the National-led Government.
Key once referred to him as the "most influential unelected official" in the country.
In February, Stuff reported he had taken a job with political consulting firm Thompson Lewis.
His contract makes reference to "Wayne Eagleson Consulting Limited."
According to Australian publication InDaily, South Australia's Premier Steven Marshall said his Government had a lot to learn from New Zealand.
"I think NZ has many similarities to SA, and there are many lessons to learn from the economic transformation that occurred under John Key and [his successor] Bill English," he told the publication in July last year.
"When John Key came to power in '08, 3000 New Zealanders were leaving for Australia every month, they were running massive deficit budgets, they had spiralling unemployment, a low-growth economy and many people were giving up hope.
"Since that time there's been an enormous, incredible economic transformation… they now have very substantial GDP growth, low unemployment and most importantly improved social services at the same time."