State Services Minister announces plans to regularly release Cabinet papers no later than 30 business days after a Cabinet decision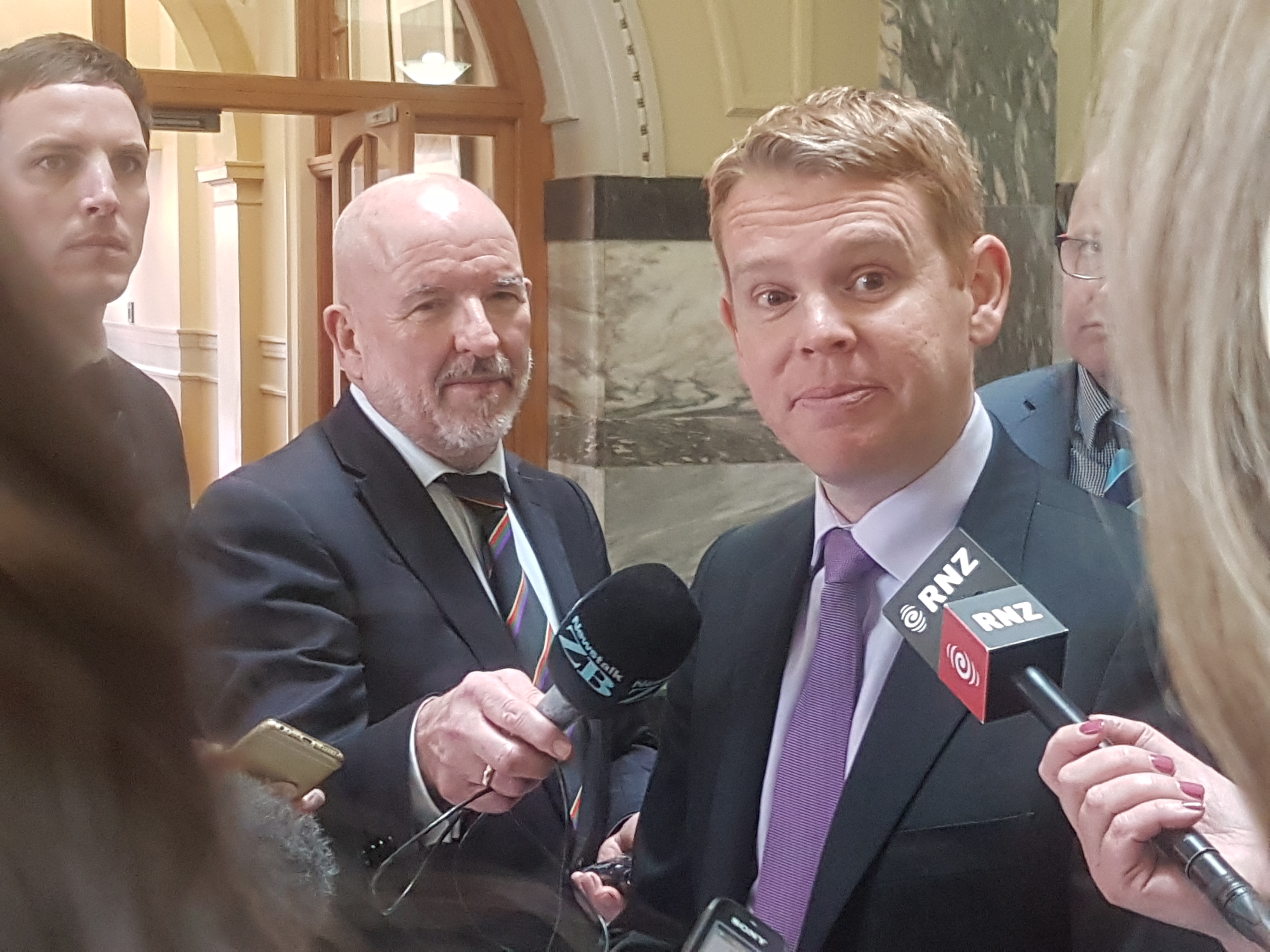 The Government's announced it will release Cabinet papers within 30 business days of making a decision "unless there is good reason not to publish"
In announcing this on Tuesday, State Services Minister Chris Hipkins said the change "is about being an open and accountable government".
He said said the move was part of the Government's wider plan to improve openness and reflects its commitment to the international Open Government Partnership.
The move would  make it easier for the public to understand government decisions and bolster the accountability of decision makers and advisors.
"Cabinet papers will be released within 30 business days of the Cabinet decision unless there is good reason not to publish. If we can publish it, we will."
The policy introduces a non-statutory process for providing information, separate to but in the spirit of the Official Information Act 1982, Hipkins said.
"Although we continue to rank at the top of most international measures of trust in government, we can always do better and New Zealanders expect nothing less.
"This change is consistent with the spirit of the OIA which states that information should be made available unless a good reason exists for withholding it.
"Proactive release of official information promotes good government and transparency and fosters public trust and confidence in government and the public agencies."
Individual ministers will have responsibility for releasing Cabinet papers, which will be subject to an assessment to decide if there are good reasons to withhold any of the information. For privacy reasons Appointments and Honours papers will be excluded.
Proactive release includes publishing a wide variety of official information, without any request from the public and publishing the same or edited information that has previously been released to an individual requester under the OIA. 
New Zealand's draft Open Government Partnership National Action Plan 2018-20 will be released for public comment by the State Services Commission on Thursday.
The draft plan responds to three themes: participation in democracy, public participation to develop policy and services, and transparency and accountability.